Outbound M&A in Asia-Pacific reached a record high in 2015 following a strong fourth quarter… HFW expands international presence… Former New York mayor takes global role at Greenberg Traurig… Ince & Co wins prestigious awards for second year…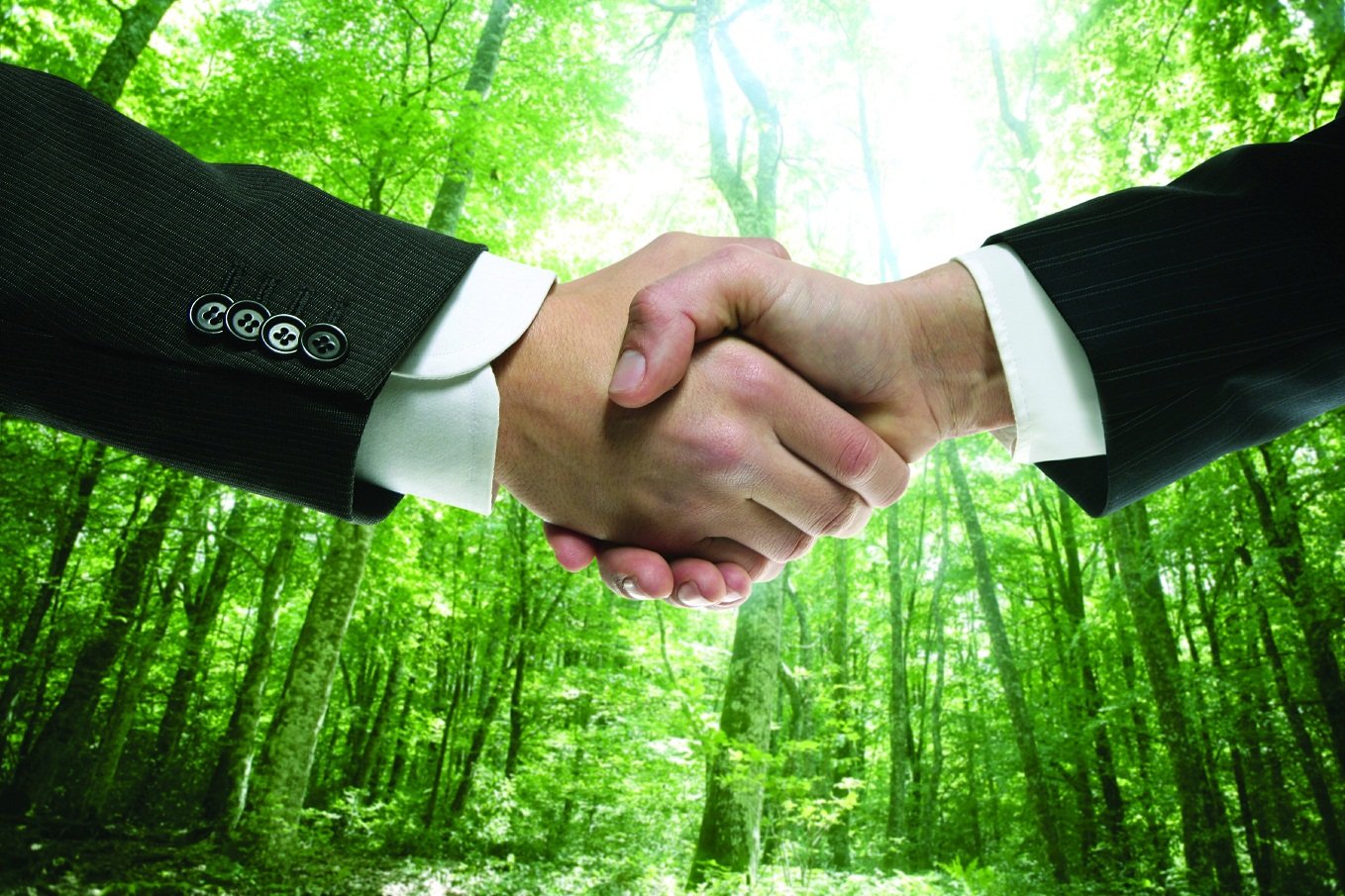 Asia-Pac outbound M&A reaches record high
Outbound M&A in Asia-Pacific reached a record high in 2015 following a strong fourth quarter. Baker & McKenzie Cross-Border M&A Index shows that outbound deals totalled US$71.8 billion, rising 11 per from the same period in 2014, to reach a record $313.4 billion.
Industrials, technology, consumer, business services, financial services and energy & utility were the top targeted sectors by Asia Pacific acquirers. China, Japan, Hong Kong, Australia and Singapore were the top 5 most active acquirers in 2015 by deal volume among Asia Pacific countries.
The value of inbound deals into Asia Pacific by Western buyers and others outside the region reached US$83.4 billion in 2015, up 2 per cent from 2014. India and Australia emerged as the favored targets by US and European companies, while China continues to be the most targeted country overall with 254 deals worth US$42.3 billion in 2015.
The law firm's report forecasts growing transactional activity over the next three years, reaching a peak in 2018 of $755 billion.
HFW expands international presence
Holman Fenwick Willan
has announced new associations to expand its international footprint. The firm has significantly increased its presence across the Middle East with associations in Riyadh, Beirut and Kuwait City adding to those in Dubai and Abu Dhabi and bringing its total number of lawyers in the region to 40. The new associations are with established local law practices Al-Enezee in Riyadh; El-Khoury & Partners (EKP) in Beirut; and Rula Dajani Law Office in Kuwait.
Former New York mayor takes global role at Greenberg Traurig
The former New York mayor Rudolph W. Giuliani has joined international law firm Greenberg Traurig as its global head of cybersecurity and crisis management. Giuliani, who was famously mayor of NYC at the time of the 9/11 attacks, has been with Texas-based law firm Bracewell & Giuliani since 2005 and built up the New York office to 80 lawyers. The firm, which also has offices in London and Dubai, will now be known as Bracewell. Giuliani will be joined at Greenberg by another Bracewell lawyer, Marc L. Mukasey.
Ince & Co wins prestigious awards for second year
Ince & Co in China and Hong Kong are celebrating winning the China Business Law Award 2015 for Aviation & Shipping for the second consecutive year. The award was based on nominations received from China-focused corporate counsel and legal professionals around the world.