The tax specialist headed up PwC's national stamp duty practice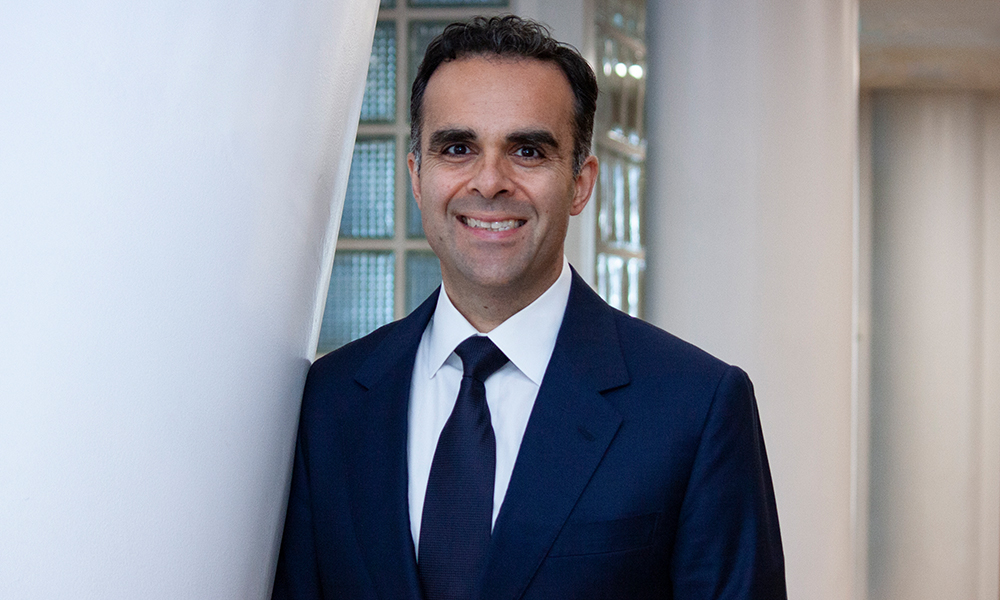 PwC partner Costa Koutsis has joined Ashurst's partnership.
He was a partner at PwC for over a decade, specialising in indirect tax. He has provided advice on the stamp duty, GST and land tax implications of complex transactions.
Koutsis led PwC's national stamp duty practice. He has played a role both domestic and cross-border M&A deals, capital raisings, privatisations, restructures and property investment transactions.
He served a term as partner at Baker McKenzie before making the jump to PwC.
"Costa is a terrific addition to our market-leading tax practice. His strong reputation reinforces our tax team's standing and will continue to accelerate the growth strategy of the practice," said Vivian Chang, Ashurst's APAC head of tax. "He is commercially minded and client focused, and will bolster our renowned indirect tax team led by Barbara Phair, Geoff Mann and Bill Cannon."
Global head of strategic advisory Lea Constantine also said that Koutsis's "excellent breadth of experience" complemented the firm's current capability.
"We are confident that he will help us continue to build on our leading position," she said.
Koutsis will be working from Ashurst's Sydney office.
"The firm's international platform and the strong reputation of the tax practice present a great opportunity and I am excited to join the team," he said.