The new practice was launched in response to heightened demand for workplace legal support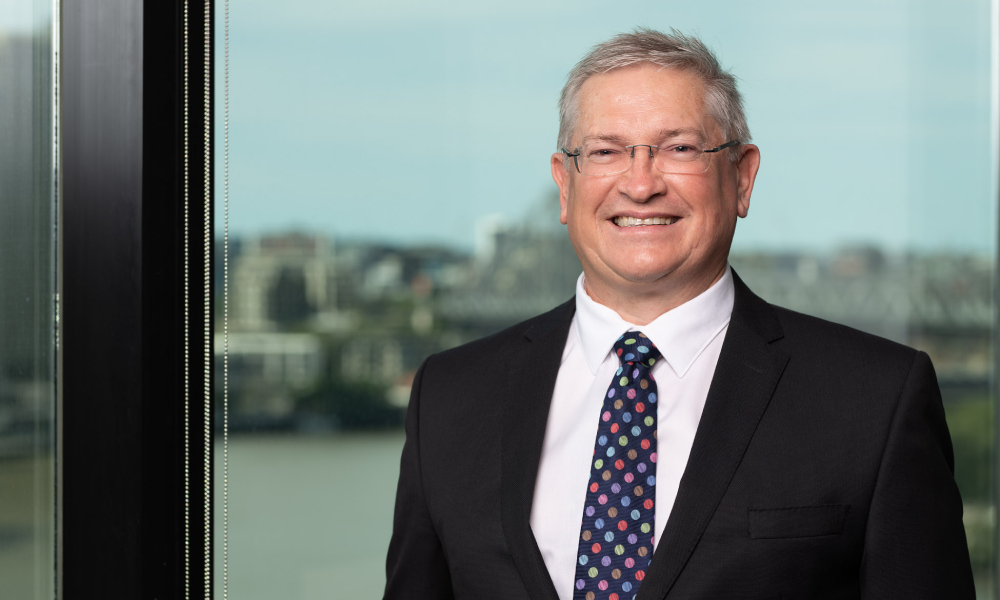 Lander & Rogers has lured two senior lawyers from Ashurst to bolster its newly launched workplace relations and safety (WR&S) practice in the Sunshine State.
While Lander & Rogers already offers WR&S services from its Sydney and Melbourne branches, establishing the practice at its Brisbane office "caters to the growing number of workplace relations and safety clients in the state, while also complementing existing legal offerings," the firm said.
Former Ashurst partner Vince Rogers will be a partner with Lander & Rogers, while Shannon Chapman will be a special counsel with the firm.
"Vince joins us from an international firm where he has developed a strong workplace relations and safety practice working with many of our mutual clients. Both Vince and Shannon are experienced employment lawyers and understand the particular needs and challenges of our market," said Daniel Proietto, Lander & Rogers' WR&S practice head.
Rogers has handled all aspects of employment law, discrimination and safety. He has guided clients with regard to amendments in whistleblower laws affecting the private sector, and has provided advice on managing and responding to complex protected disclosure matters.
He has practised in both Melbourne and Brisbane.
"Lander & Rogers is well-credentialed and recognised as a national leader in workplace relations and safety. The switch to an Australian-based firm provides greater opportunity to support the firm's overall success and contribute to change in our industry," Rogers said.
Chapman started her legal career as a commercial litigator before focusing on employment law. She has over 15 years of experience as a practitioner working across a variety of sectors and jurisdictions.
She praised the diversity in Lander & Rogers, where women comprise 43% of the partnership.
"Lander & Rogers not only walks the walk but is charting the course ahead for the profession – specifically, through its work on programs to address diversity, including gender inequality, and its focus on innovation and technology," Chapman said.
She highlighted the rising concern among employees with regard to job security in the current environment, which has driven the demand for workplace legal support.
"Job scarcity in some sectors and industries means many employees will be more prepared to fight to keep their jobs, pursuing legal avenues where necessary. We saw this happen during the GFC," Chapman said.
In addition, clients are having to adapt to novel working arrangements implemented due to the COVID-19 pandemic. Amendments to legislation are keeping businesses under the pump, as are shifts in the regulatory environment.
"We're not out of the woods yet. An increased number of employers are seeking legal guidance on disciplinary and dismissal processes in the event decisions are challenged. Additional workforce restructuring is also highly likely," Proietto said.
Chapman said that many employers will undergo an adjustment period in the next year or so.
"In many cases, employers may need to reassess whether they can require their people to work from the office full time. There will be an adjustment phase over the next 12 or so months as enterprise agreements and modern award frameworks that do not provide for more flexible working arrangements are tested and reassessed," she said.
The working groups of the Industrial Relations minister could be the catalyst for greater legislative change in line with the planned reforms to industrial relations that will eliminate obstacles to the recovery of the country's economy.
"While some COVID-19 related changes to awards are temporary, other changes are here to stay with local and federal industrial relations and employment frameworks becoming increasingly regulated and complex," Lander & Rogers said.
In January, the firm launched its family and relationship law practice in Brisbane.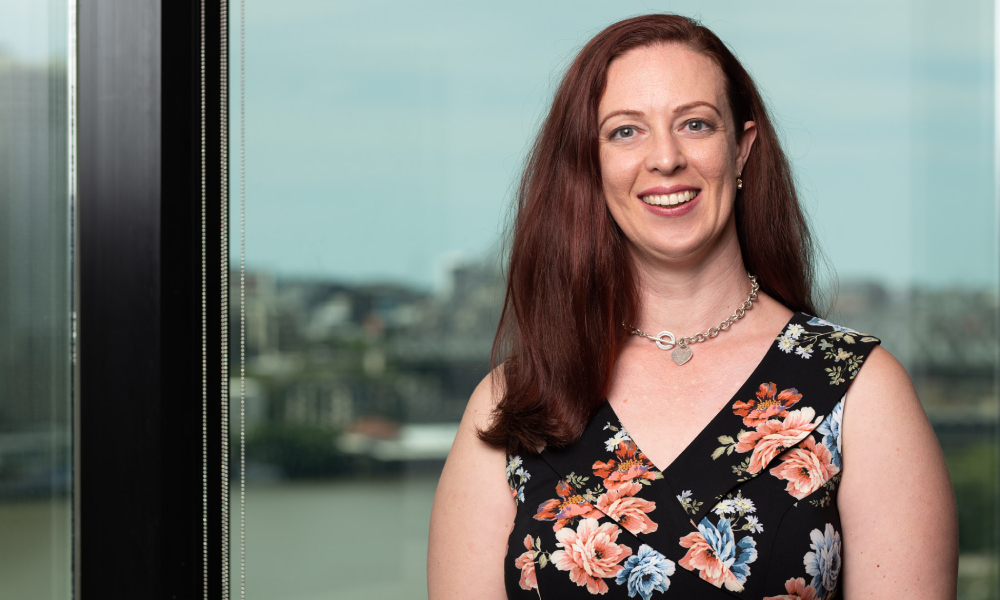 Shannon Chapman