New home features upgraded IT infrastructure and more flexible working environment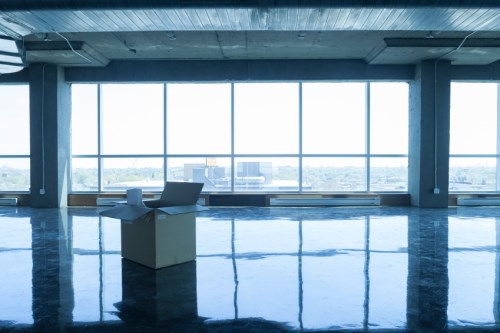 Ashurst has moved its office in Port Moresby to the newly renovated MRDC Haus at the traditional heart of the Papua New Guinean capital.
The new premises, which the firm says shows its commitment to PNG, features an upgraded IT infrastructure, as well as a more modern and flexible working environment, the global firm said.
Richard Flynn, Ashurst's PNG managing partner, said that Ashurst and its predecessor firms have been the leading legal advisor in Port Moresby for more than 75 years.
"As technology and the way we work evolves we thought it was the opportune time to relocate to new premises to offer our people and clients a fresh and modern environment," he said. "The open plan approach and new technology infrastructure will increase efficiencies across our practices which will benefit both staff and clients as we look to increase our service standards and level of local representation on the ground."
The move in PNG comes after Ashurst announced its plan to build out a global delivery centre in Brisbane.
Geoff Gishubi, the global head of the projects and real estate team at Ashurst, said the firm has a strong track record in PNG for managing high-profile projects and resolving complex multi-jurisdictional transactions across the mining, petroleum, agriculture, finance, and services sectors.
"We are very much looking forward to building on this foundation and continuing as the leading trusted legal advisor in the region," he said.
Ashurst said that to celebrate its PNG office opening, the firm will be donating K10,000 to the Businesses for Health program as part of a commitment of K40,000 over four years to support tuberculosis and HIV programs in the workplace.