Firm is introducing an Australia-based legal analyst team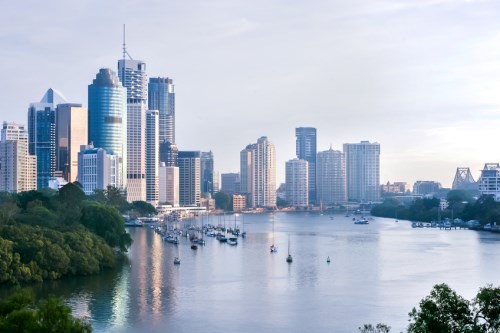 Ashurst is launching a legal sourcing and business support office in Brisbane.
Starting next month, the global firm plans to transition certain business-service roles from across all its Australian offices to its Brisbane office. Ashurst expects the Brisbane global delivery centre (GDC) to move to a permanent site sometime after May next year.
The firm is launching the GDC after its successful launch of its Glasgow office in 2013. The centre will allow the firm to deliver business services from two time zones and will ensure the firm's business services delivery model is globally integrated and consistent, Ashurst said.
With the launch, the firm is expanding the Ashurst Advance team by introducing an Australia-based legal analyst team, which will work as an integrated part of a global legal analyst team. It will deliver legal sourcing solutions on document intensive projects or for work of a more recurring nature to clients from around the world, the firm said.
The team's expansion comes after the firm appointed Chris Georgiou as partner and tasked him to jointly lead the global Ashurst Advance team with Glasgow managing partner Mike Polson.
"The addition of a GDC in Brisbane to our successful and highly flexible delivery model provided by the teams in Glasgow will allow the firm to grow the scale and scope of the support it provides to all offices in response to the commercial needs of clients. This move demonstrates our commitment to innovation and to driving transformation across our business," said Paul Jenkins, Ashurst managing partner.
Chief financial and operations officer, Jan Gooze Zijl, said:
Jan Gooze-Zijl, chief financial and operations officer, said that the way the firm and its professionals work with clients and one another has changed considerably. He said that having a global GDC with integrated operations across both Glasgow and Brisbane will help the firm achieve a globally consistent approach to service delivery that most effectively supports the practices and the business.
"The GDC will allow the firm to create efficiencies in our service delivery across our offices globally. Overall, this will be of great benefit to the firm and our clients as it is critical we innovate and adapt so we remain positioned for ongoing success," said Richard Knox, head of HR in Australia.
"We are mindful of the impact of this to some of our staff and will be fully supporting our people during this process," he said.