Firm says it's a transformational integrated station development that will enhance Sydney's public transport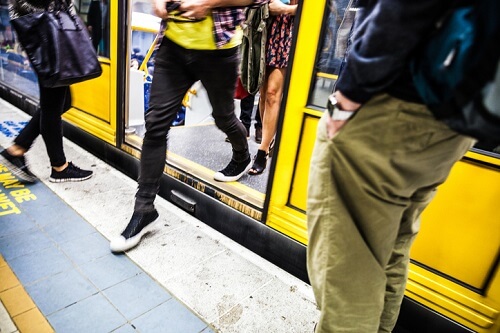 Ashurst was the legal counsel for the New South Wales government on a new public transport precinct in Sydney.
Macquarie Group submitted an unsolicited proposal to design and deliver a new station development in Martin Place, which will be Sydney's first integrated metro station development. The NSW government and Sydney Metro have entered into a binding agreement with Macquarie for the precinct, which will feature office, retail, and recreation spaces.
Macquarie, along with design and construction contractor Lendlease, will deliver the new underground Martin Place metro station, which includes two office towers, by 2024. The construction of the project is expected to create more than 2,500 jobs.
The transaction involved significant legal complexity, and Ashurst is pleased to have assisted Sydney Metro in the agreement with Macquarie as an important part of the larger Sydney Metro project, said partner Olivia Lau, who jointly led the Ashurst team with partners Angus Foley and Krista Payne.
"The signing of this contract is a landmark moment for the Sydney Metro City & Southwest project. The design for the integrated station development is an excellent result for the community, and we are very proud to have advised Sydney Metro throughout the unsolicited proposal process," Foley said.
Ashurst advised on the unsolicited proposal and negotiated interrelated project deeds for the delivery of the Martin Place metro station.
Foley, Lau, and Payne were supported by senior associate Laura Hillhouse and lawyers Marya Atmeh, Joshua Lee, Caitlyn Read, and Rhiannon Evans.
Related stories