Expansion will broaden the firm's capability to deliver major projects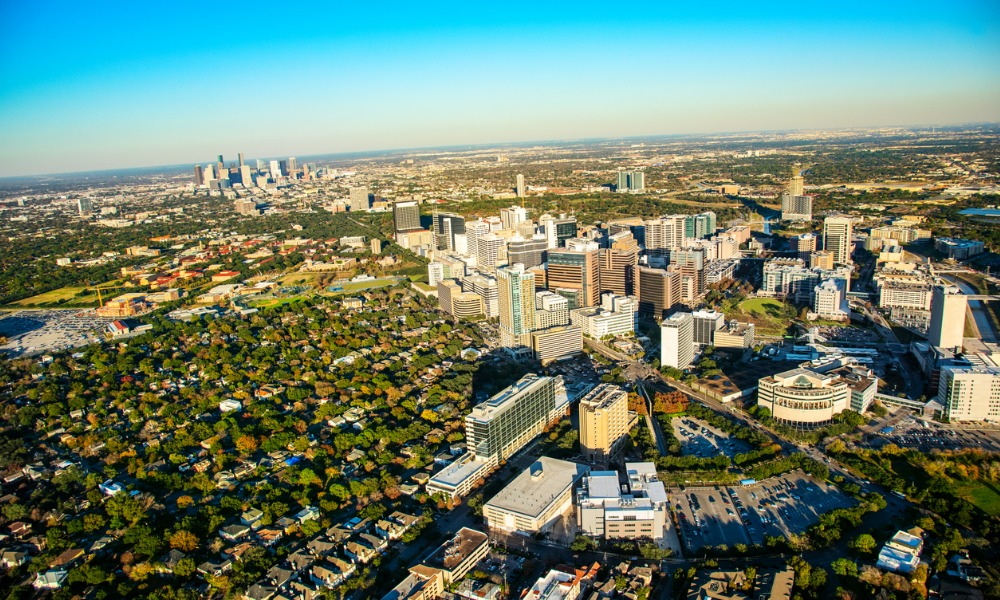 Ashurst is set to open of a new office in Austin, Texas, as part of its continued commitment to expand its US platform to better serve clients.
From this new office the firm can continue to broaden its capability to deliver major projects in the US, supporting clients on infrastructure investment, development and finance matters in the transport, social infrastructure and water sectors.
Anna Hermelin, co-head of Ashurst's Americas projects practice, said that Texas is a destination with significant market opportunities and a strong and growing economy.
"With plans for major investment in infrastructure development over the next five years, establishing a small branch office in Austin allows us to further capitalise on the significant market opportunities and provides a collaborative work-space for our US lawyers to continue to meet client demand," said Hermelin.
Wes Strickland will be managing partner of the Texas office and will be splitting his practice between Los Angeles and Austin, serving clients in both states.
"Wes, who joined the firm at the end of last year, will be invaluable in helping us to develop our presence in Texas and enhancing our capability", said Hermelin. "This expansion into Austin is an exciting prospect and one which puts us at the heart of infrastructure investment development in America. Together with our Los Angeles and New York colleagues, we look forward to continuing to meet client needs in this rapidly evolving space."
The new office is also aligned with Ashurst's commitment to collaborative and flexible working and provides an ideal setting for Ashurst US lawyers to connect with colleagues and clients, both in the US and globally.
Speaking to the firm's growing footprint in the United States, Paul Jenkins, Ashurst Global CEO, noted that advances in technology, together with strong client demand for legal and consulting services post-COVID, is driving the need for sophisticated service delivery.
"Ashurst has a high-quality US offering that is aligned with our global sectoral strategy," said Jenkins. "Opening an office in Austin builds on our success in the US and responds to the rapid growth in client demand for the firm's expertise in the transport, social infrastructure and water sectors. By expanding our geographic footprint and providing an agile working environment for our lawyers in each of our US offices, our team is well-equipped to continue to meet the significant client demand in this area."