Scott Charaneka has advised major funds like AustralianSuper and Aware Super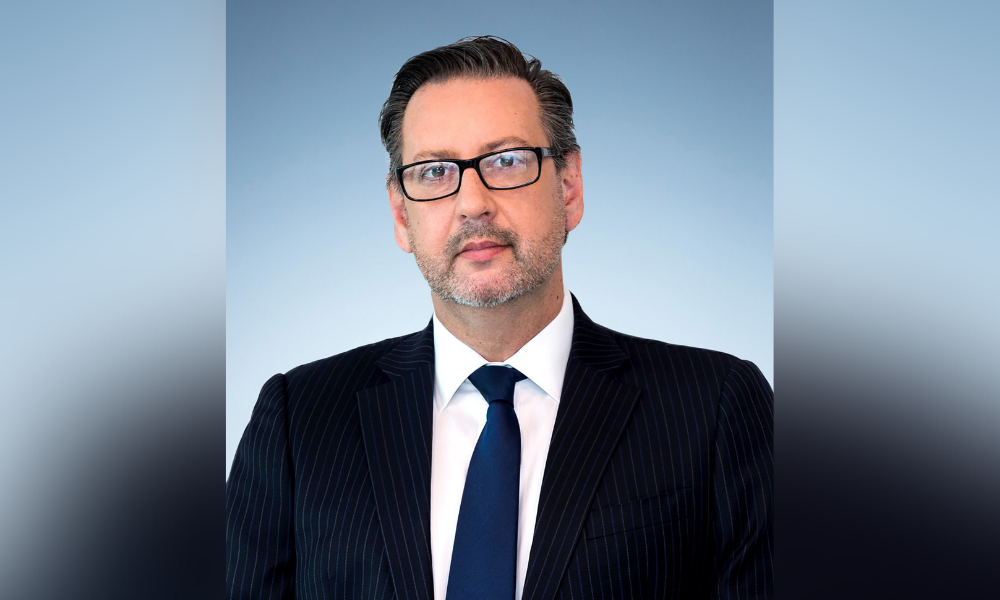 Ashurst has debuted a superannuation offering, bringing in Thomson Geer's superannuation and wealth management head Scott Charaneka as a partner.
"Ashurst's integrated superannuation offering draws on our legal-led consulting division, as well as other market-leading legal practices across the firm to provide an unmatched combination of expert legal and risk advice to the industry," said Jamie Ng, who co-leads Ashurst's finance, funds and restructuring team and is the global head of Ashurst Consulting. "Scott is a trusted advisor to some of the country's largest funds, including AustralianSuper and Aware Super, and his expertise will be invaluable at a time of considerable change and opportunity in the sector."
Charaneka has worked in financial services for nearly 30 years. He has handled matters involving establishment and licensing, governance, compliance and administration, disclosure, investments, mergers and regulatory investigations and disputes.
He has been a regular fixture in Best Lawyers Australia's regulatory practice and superannuation law divisions. He has also been ranked by Who's Who Legal and Chambers Asia-Pacific.
Charaneka began leading Thomson Geer's superannuation and wealth management team in 2014. At Ashurst, he will be working with the financial services regulatory group.
"Australia's superannuation sector has experienced extraordinary growth in asset values, with an increasing focus on investing offshore. Concurrently, the sector is subject to rapid consolidation – driven by downward pressure on member fees, increasing member service expectations, rapid regulatory change and increased compliance costs," Ashurst said.
The firm added that through the new superannuation offering, it can support clients on matters related to fund mergers, asset acquisitions and divestments, regulatory investigations and disputes, sustainability and performance, regulatory change and compliance and risk transformation.
Charaneka said that Ashurst has the platform and reach to cater to the needs of superannuation funds in the process of consolidation and growth.
"The superannuation sector faces increasingly complex legal issues that require expert advice on financial regulation, corporate transactions, projects and disputes. I am excited by the opportunity to leverage Ashurst's extensive capabilities across legal practices and its legal-led consulting team to become the number one source of advice for funds," he said.