The set new goals to be achieved by 2022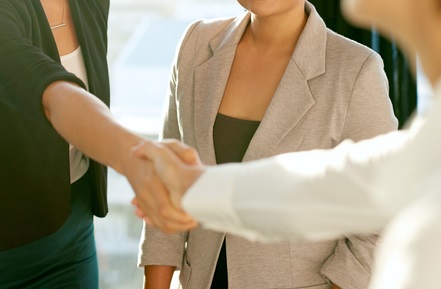 Ashurst has renewed its commitment to diversity and inclusion, setting its sights on new goals to be achieved by 2022.
In four years, the global firm said that it plans to have 33% of its partnership be women, up from the current 24%. It also said that by 2022, 30% of legal management and leadership roles should be held by women, increasing it from the current 23%. The firm's global board has 30% of its seats already occupied by women.
The company's new diversity and inclusion stretch goals also aim to have half of its senior business services roles be held by women by 2022, up from the current 33%.
The new stretch goals were announced by the firm after a consultation between the firm's global board and its executive team. Paul Jenkins, the firm's global managing partner, said that the targets boost consciousness and drive for change. It is critical that Ashurst sustains its focus as it continues to make progress, he said.
"Our new target period has been reduced from five to three years for this reason and we now have a target for the whole partnership, have increased the target for females in leadership roles and introduced a gender target for business services leadership," Jenkins said. "Since the original gender targets were set, we have seen improvement in the gender balance of promotions to partnership, with 58% of new partners in 2018 being female. We have also made progress with the proportion of women in leadership roles and are pleased that 30% of our board is now female - 50% of the elected positions."
The Sydney-based global managing partner said that the firm and its people are aware of how much more needs to be done.
"Identifying, supporting and developing the pipeline of all female leaders is vital for our business and setting our new diversity and inclusion targets reflects our confidence in the power of aspirational targets to further improve gender balance at the firm," he said.