Paul Jenkins has been at the helm since 2016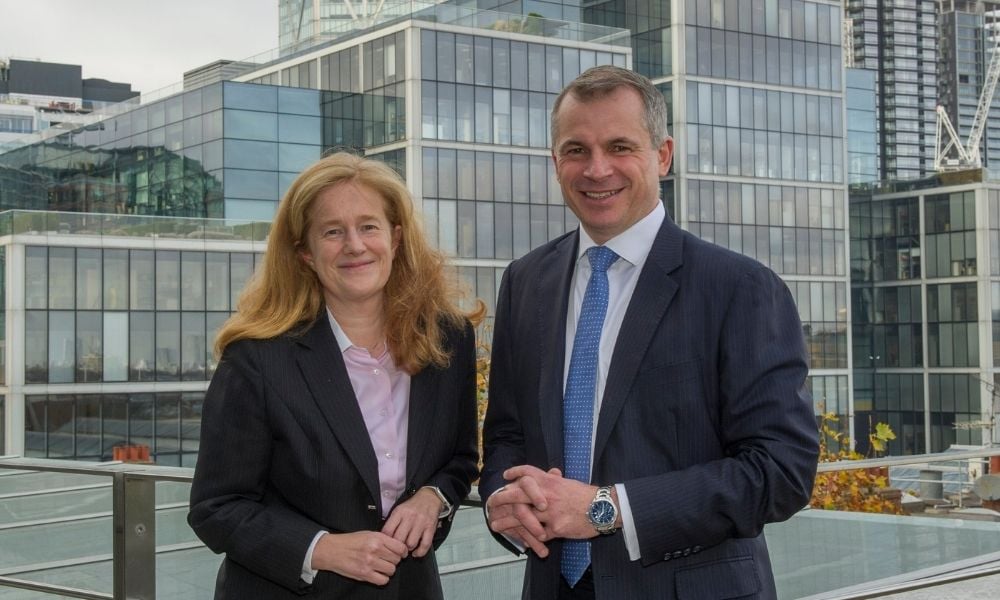 Ashurst turns 200 this year, and the firm is celebrating the milestone by announcing the re-appointment of Paul Jenkins as its global CEO for another four years.
Jenkins' new term, his third in the role, begins on 1 November this year and ends 31 October 2026. He has been at Ashurst's helm as global managing partner since 2016, operating across both Sydney and London.
"I am delighted to be reappointed as global CEO. 2022 marks the 200th anniversary of Ashurst, and I am particularly honoured that my reappointment coincides with this prestigious time for our firm," Jenkins said. "I have great ambitions for the firm, am excited about the opportunities ahead and confident that Ashurst will continue its growth trajectory. We have a strong global platform, a collaborative and progressive culture with a clear focus on clients and our people."
Global chair Karen Davies pointed out that Jenkins had led the firm to 40% revenue growth and an average annual growth rate of over 7% in the past five years.
"This significant growth has been achieved through setting a clear vision and direction for the firm and disciplined strategic planning. It has included sharpening the firm's sector focus, strengthening our capabilities in key markets and focussing on our clients and people," Davies said. "Inclusion, diversity and belonging has been a particular priority, as has advancing our responsible business and sustainability agenda."
She praised Jenkins for his leadership during the height of COVID-19. Nonetheless, Jenkins expects that the pandemic will continue to be a concern for the firm.
"Ashurst, like any other business, will be managing the lasting effects of the pandemic during 2022 and beyond. Continuing to adjust to the societal and economic impact of the pandemic will be key, including prioritising the ongoing health and well-being of our people, and encouraging new ways of working," he explained.
Jenkins highlighted sustainability, energy transition, digital transformation and new digital assets as the priority sectors for the firm moving forward.