Woo replaces Rob Palmer who led the firm's Singapore office for four years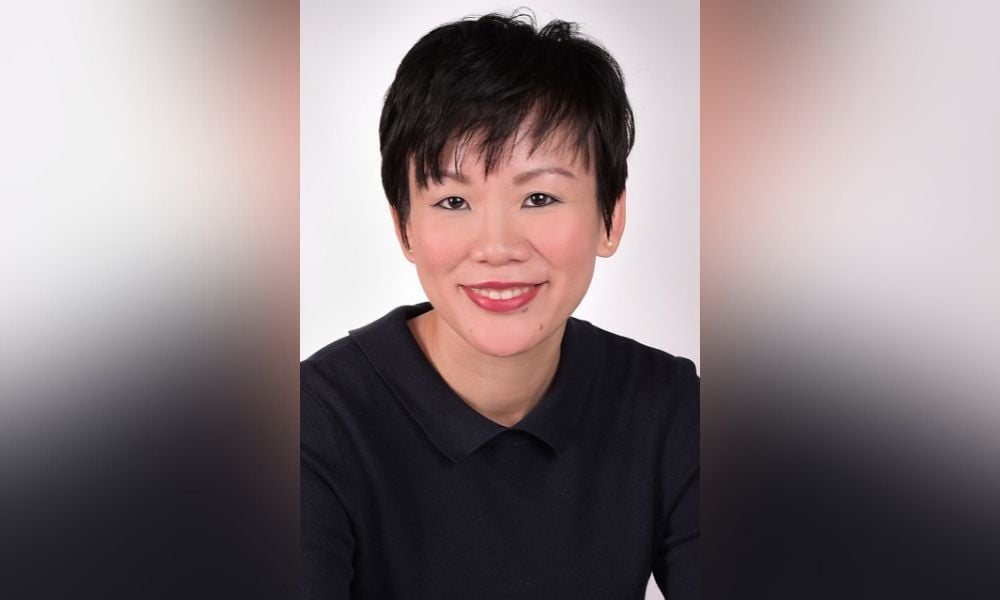 Ashurst has appointed Jean Woo as managing partner of its Singapore office, effective May 1, 2022.
Woo is a partner in the global finance division. She joined the firm 12 years ago Wo as an associate in the Singapore office and rose through the ranks to become a partner in 2017. As the pro bono and gender champion in the Singapore office, she is passionate about using her knowledge and expertise to help people in the community.
"Jean is an outstanding leader who is highly respected by our colleagues and our clients," said Paul Jenkins, global chief executive officer of Ashurst. "Her extraordinary commitment to our people and deep local knowledge will be invaluable to the firm. Our firm has made significant investments in Singapore, and we are confident this will grow from strength to strength under Jean's leadership."
Woo commented: "I am honoured to be appointed as the office managing partner. The office has experienced strong growth in the last few years, and I am looking forward to continuing to deliver for the business, our people and our clients."
Woo replaces Rob Palmer who led the Singapore office for four years. Under his leadership, the office saw significant growth, expanding its offerings in new areas including financial regulatory, antitrust and competition, investment funds and restructuring.
"Rob has successfully led the Singapore office, keeping our people connected and engaged during a challenging time and ensuring that we have a strong platform to continue our growth strategy," said Jenkins. "Singapore is a key regional and international hub for legal services, and we have built an exceptional profile as we continue to grow. On behalf of the firm, I would like to thank Rob for his decisive leadership and contribution to our success."