Two top firms acts on $127m acquisition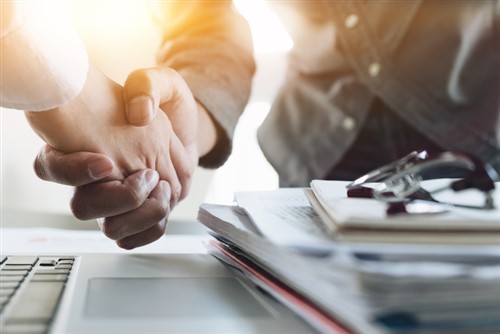 Two top firms have advised on the sale of a leading Australian skincare company, reflecting the growing demand for healthcare assets in the Australian market.
Baker McKenzie advised Australian Pharmaceutical Industries (API) on its $127.4m acquisition of the Clearskincare clinics and products business from its founder, Dr Philippa McCaffery, her business partner Alarna Longes, and other minority shareholders.
Allens advised the founders of the company. The firm said that API will initially take a 50.1% stake in the clinics business and buy the whole products business. API is expected to buy 100% of the clinics business by 2021.
"The acquisition structure facilitates the continued involvement of the founders to assist API with the integration and continued growth and development of the business," said Arthur Apos, Baker McKenzie's lead partner on the deal.
Apos was assisted by partners Chuong Nguyen and Toby Patten; senior associates Sinan Alnajjar, Sabrina Chan, Emilie Fary, and Chris Taylor; and associates Ellen Adianto and Sam Mossman.
The deal paves the way for the creation of a leading Australian health-and-beauty services and products business, said partner Kate Towey, who jointly led the Allens team with partner Tom Story.
"This acquisition is reflective of an increasing appetite in the market for healthcare assets, and cosmetic clinics in particular," Story said.
Towey and Story were supported by senior associates James Nguyen and Apoorva Suryaprakash; associate Kimberley Chikitch; and lawyers Elise Blume, Miles Ma, and Natasha Ng.