It is the first financing facility to concurrently monetise listed Indian shares and protect the offshore borrower from its income stream exchange rate fluctuations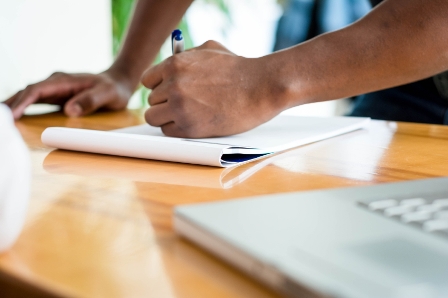 Allen & Overy has advised Advent International as the financial sponsor of India's first synthetic INR denominated margin loan.
This financing facility is the first in India to simultaneously monetise listed Indian shares and protect the offshore borrower from the exchange rate fluctuations in relation to its underlying income stream.
The A&O deal team was led by London finance partner Sanjeev Dhuna, assisted by senior associate Jagannath Iyer. The wider A&O team included senior associates Kunal Katre and Dan Birch, and associates Katie Sullivan and Matthew Short.
The reference asset for the loan is Advent's equity shareholding of Crompton Greaves Consumer Electricals Limited (CGCEL). CGCEL is listed on India's National Stock Exchange and the Bombay Stock Exchange and is a leading manufacturer of a wide spectrum of consumer products ranging from fans, light sources and luminaires, pumps and household appliances, such as geysers, mixer grinders, toasters and irons. Crompton has been the market leader in India for fans, domestic pumps and street lighting for the last 20 years.
The loan will be borrowed by Advent's offshore holding company that holds its investment in CGCEL. The loan will be sized and priced synthetically in INR terms, with all cashflows being settled in US dollars.
Dhuna noted that private equity investment in India has surged since 2012, with 2015 seeing a record US$22.4 billion in investments, according to data from Bain and Co.
"PE houses are continually looking at new ways to finance deals and we are pleased to be involved in the first financing of this kind in India for Advent, a longstanding client. Delivering a bespoke financing solution for our client which included bringing together elements from masala loans, European-style margin loans and equity derivatives into a single loan financing, was our priority during this deal," said Dhuna.
Related stories:
Allen & Overy, MinterEllison bolster China presence
Allen & Overy and HSF lead as 21st Century Fox launches Sky bid