Despite the feat, however, the professor remains modest.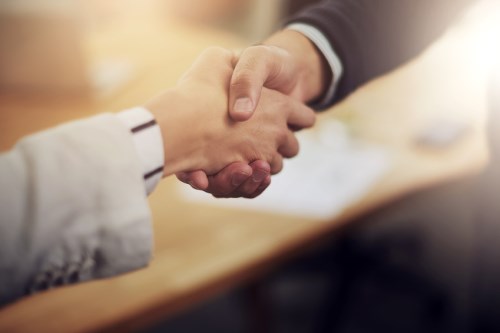 It's over 500 years and
Australian National University
(ANU) law professor Jane Stapleton for this significant glass ceiling in the academe to be broken through.
Stapleton has been named the first woman Master of Christ's College Cambridge, overseeing all of the Fellows of the College as well as its undergraduate and graduate students. Among Stapleton's forerunners are physicist Charles Galton Darwin and Nobel laureate Alexander R. Todd.
The professor, however, remains modest, despite the institution's storied past with famous alumni, including Charles Darwin and John Milton, the
Canberra Times
reported.
"Women of my generation, we tend to notch up these things all the time, it's like the first Jew, or the first person of colour, it's because there are centuries of prejudice and when this starts to crumble, there are going to be people there at the right time who get these notches, but it doesn't mean that there haven't been hundreds of thousands of women who shouldn't have been in the running for these jobs – it's just that there's been prejudice against them," Stapleton said.
She put more significance in her being the first foreigner to accept the post.
Among her achievements is being elected a Corresponding Fellow of the British Academy in 2015.
In 2013, she became the only non-American recipient of the Prosser Award conferred by the Association of American Law Schools. She is also the first woman Honorary Fellow of St. John's College Cambridge after being elected in 2012.
Stapleton was also Emeritus Fellow in Law at Oxford's Balliol College after spending over a decade there as a Fellow in Law earlier in her career. She also simultaneously held posts as University of Texas professor and Oxford statutory visiting professor while was at ANU.
She earned her doctorate in private law at Oxford after getting her law degree from the ANU in 1981.
Stapleton's first earned a Science degree from the
University of New South Wales
in 1974 followed by a doctorate in physical organic chemistry from the University of Adelaide in 1977.