The business litigation titan sets its sights on disputes in the mining and commodities sector, industries in which it says Australia leads the world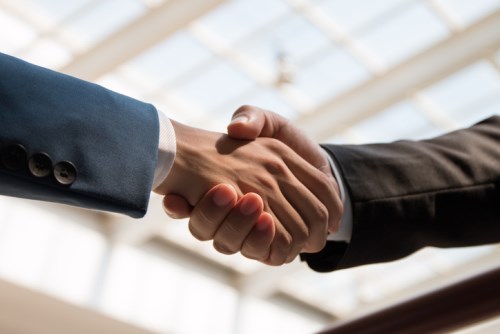 Quinn Emanuel
Urquhart & Sullivan will be welcoming Western Australia's current state solicitor, Paul D. Evans, as a partner by the end of the month, opening a new office in Perth to focus on the mining and commodities sector.
Evans, who is currently handling the WA government's civil and regulatory law practice, has long been courted by the firm.
"We have been trying to convince Paul to join us for some time. We are glad he finally did," said John B. Quinn, the firm's managing partner.
Quinn said that opening the Perth office, the firm's second in Australia, will help the firm, known for its focus on business litigation, capture business in the mining and commodities sector.
"Perth is the centre of the Australian mining and commodities business, industries in which Australia leads the world. There is a lot of demand for arbitration and other disputes work arising from the major projects there," Quinn said.
Evans' deep knowledge of governmental issues and his experience as a private practitioner will likely be attractive to clients, said Sydney managing partner Michael Mills.
In addition to being state solicitor, Evans spent 24 years at Freehills, now
Herbert Smith Freehills
, rising to partner at the firm's litigation group. He will focus on corporations law and competition litigation at Quinn Emanuel, the firm said.
The firm has 20 offices around the world and opened its Sydney office in 2013 with the hiring of partners Mills and Michelle Fox from Herbert Smith Freehills. It now has five partners and 12 associates based in the office.
Quinn Emanuel is one of the most profitable law firms in the world for equity partners. According to The American Lawyer's 2016 Global 100 list, the firm's profit per equity partner was US$4.42m, second only to Wachtell, Lipton, Rosen & Katz's US$6.6m.
Quinn Emanuel has more than 650 lawyers and is the world's largest law firm devoted solely to business litigation and arbitration. Frequently voted as among the four law firms that general counsels at Fortune 500 companies fear going against, the firm's lawyers have tried more than 2,500 cases, winning 88%. It has won over US$51bn in judgments and settlements, including five nine-figure jury verdicts, 27 nine-figure settlements, and 14 10-figure settlements.
Related stories:
Quinn Emanuel scores over WilmerHale as Samsung beats Apple in the US Supreme Court
White & Case appoints 10 senior lawyers as it opens in Sydney