Graeme Samuel, the former chairman of the Australian Competition and Consumer Commission, will chair the new Data Governance Australia (DGA) group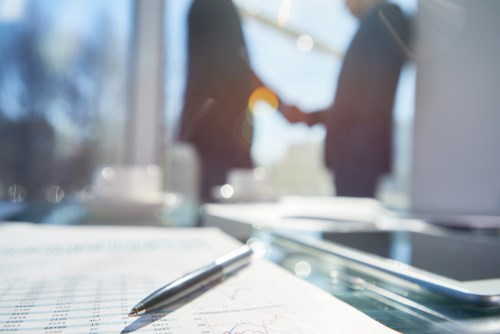 Graeme Samuel, the former chairman of the Australian Competition and Consumer Commission (ACCC), will chair the new
Data Governance Australia (DGA)
group.
Set to launch next week, the DGA is a not-for-profit association founded in order to establish industry standards and benchmarks around the collection, use, and management of data in Australia. The association will comprise some of Australia's biggest brands and data service providers.
The DGA's other responsibilities include providing partner organisations with education, thought leadership, and advocacy services, as well as helping partners comply with all data regulatory requirements.
According to the DGA's official website, "our role is to help build consumer trust through industry standards, whilst maintaining a legal environment that allows Australian businesses to thrive." Moreover, as part of the Association for Data-driven Marketing & Advertising (ADMA), the DGA will tap into the tech, management, marketing, and operational expertise of its sister associations ADMA, IAPA, and AIMIA.
The DGA's 12 founding board members are drawn from a cross-section of Australian industry, including Data Republic, Insurance Australia Group, Coles Flybuys, Qantas Airways Limited, Quantium, NAB, Scentre Group, Signal, Westpac Banking Corporation, and
Allens
Linklaters
.
The initial team will include general manager Murray Hyde as well as three Melbourne-based staff. The association's primary office will be located in Melbourne.
By Michael Mata