The US$4.15bn deal is only the latest in a number of billion-dollar deals that the firm has worked on with its client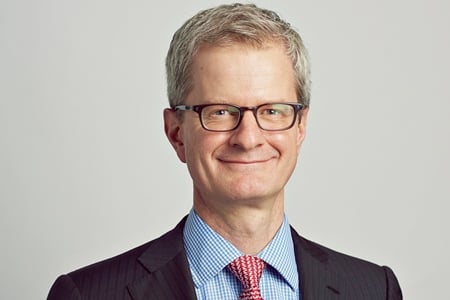 Allens has continued its long-standing relationship with Rio Tinto as it acted on the company's recently announced sale of its coal assets in Queensland.
The Anglo-Australian miner has committed to selling its stake in the Hail Creek coal mine and the Valeria coal project to Glencore for US$1.7bn. Rio Tinto has also agreed to sell its interests in the Winchester South coal project to Whitehaven coal for US$200m and its interest in the Kestrel underground coal mine to a consortium of EMR Capital and PT Adaro Energy for US$2.2bn.
According to the law firm, the divestment of Queensland coal assets is final step in a staged sell-down of Rio Tinto's coal assets in Australia. The top law firm acted on Rio Tinto's sale of Coal & Allied to Yancoal for US$2.69bn, which was the largest mining deal in Australia in 2017. The law firm also advised on the ownership restructure of Coal & Allied between Rio Tinto and Mitsubishi Development in 2016.
That same year, Allens advised Rio Tinto when it sold its interests in the Bengalla mine and Mount Pleasant coal assets in New South Wales to New Hope Corporation and MACH Energy for US$616m and US$221m, respectively.
Two years prior, Allens acted for the miner when it sold its stake in the Clermont coal mine in Queensland to Glencore and Sumitomo Corporation for US$1.02bn. Since 2013, the firm has advised Rio Tinto on more than US$9bn worth of divestments in Australia.
Allens advised on all legal aspects of the most recent Queensland divestments with a team of lawyers from its resources, M&A, competition law, and banking and finance groups. Lawyers from the firm's a+ alternative legal services group also advised on the deal.
Partner Richard Malcolmson led the Allens team. He was supported by partners John Hedge, Michael Ryan, Richard Kriedemann, and Michael Ilott; senior associate Tracey Davern; managing associate Steven Local; special counsel Glenys Hodges; and lawyers Ollie L'Estrange, Maggie Shelton, Amy Detheridge, and Katherine McNamara.
Applied legal technology senior consultant Pavel Zorin and applied legal technology project analysts Christopher de Waas and Andrew Chiang also provided assistance.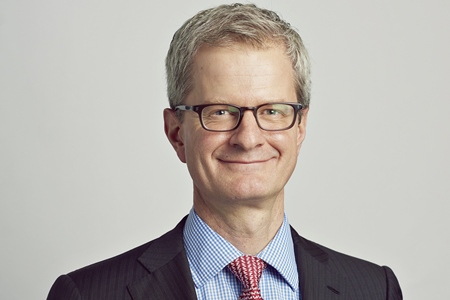 Richard Malcolmson
Related stories: