"One of the largest in the renewable energy sector in recent years," the firm says of the deal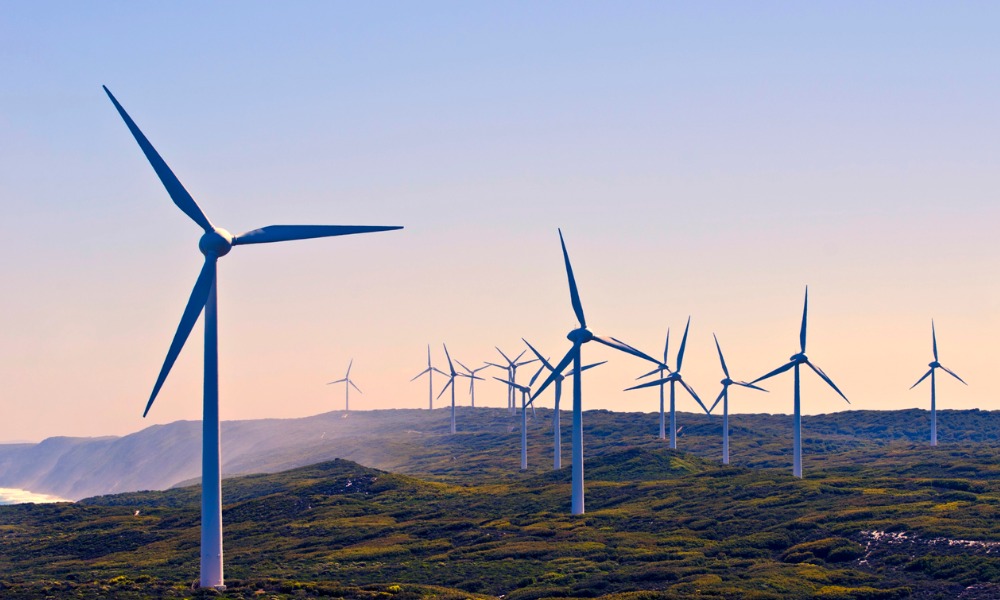 Allens has helped sell a 49% stake in what is expected to be the largest wind farm in Australia.
The top firm advised Goldwind on its divestment of the stake in the Stockyard Hill Wind Farm to Qatar's Nebras Power Investment Management.
Financial details of the deal were not disclosed, but the project was earlier reported to cost $700m. Allens said that the divestment is "one of the largest in the renewable energy sector in recent years."
Once complete, the wind farm located 35km west of Ballarat is expected to produce 527MW, or enough electricity to power about 391,000 Victorian homes.
"'This divestment builds on Allens' substantial portfolio of work in the renewables sector, including a number of large and complex M&A transactions," said partner Jeremy Low, who headed the deal team. "This acquisition is consistent with a broader trend of growing interest in stable infrastructure investments, particularly in the clean energy space."
The deal continues Allens' work for Goldwind after the firm advised the developer on the development and financing of the project in 2018.
The Allens M&A team included senior associate Joy Yoon, senior overseas practitioner Mareli Vermeulen, associate Dixon Song, and lawyer Alex Cox.
The projects and development team included partner Andrew Mansour and managing associate Karla Drinkwater, while partner Scott McCoy and associate Carolyn Loh of the firm's banking and finance group also advised on the deal.