The firm says regulator's review demonstrates interest in "closely reviewing matters involving digital services"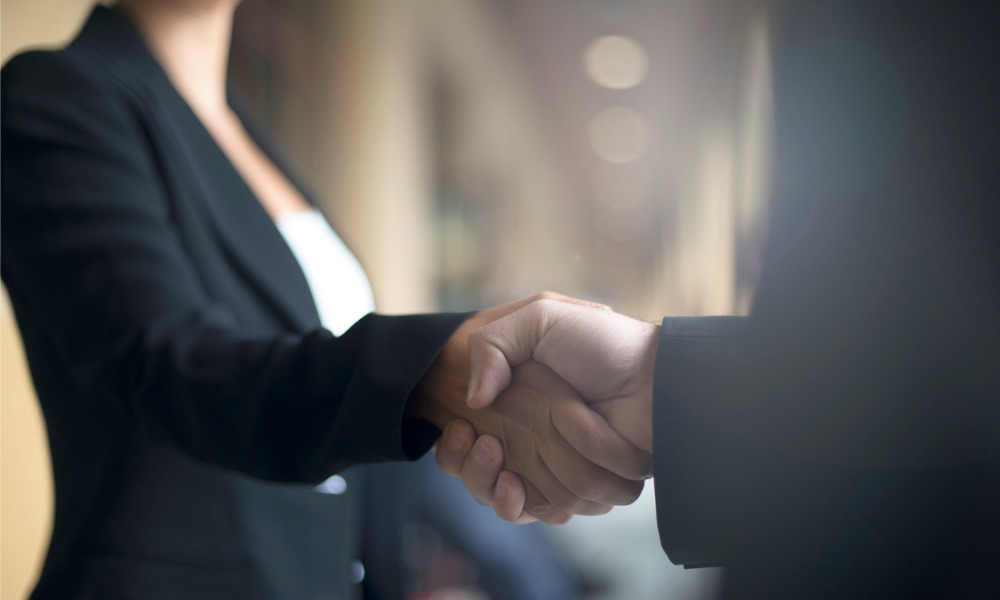 Allens has acted for global customer relationship management (CRM) solutions provider Salesforce in obtaining clearance from the Australian Competition & Consumer Commission (ACCC) for its US$27.7 billion acquisition of tech firm Slack Technologies.
Salesforce had announced the acquisition in December 2020 and completed the deal early last week.
"We couldn't be more excited to have Slack as part of the Salesforce family, combining the number one CRM and the trailblazing digital platform for the work anywhere world," said Marc Benioff, chair and chief executive officer of Salesforce. "Together we'll define the future of enterprise software, creating the digital HQ that enables every organization to deliver customer and employee success from anywhere."
In a statement, Allens said that the acquisition was also reviewed by competition authorities including in Japan (Japan Fair Trade Commission) and the United States (US Department of Justice). The authorities engaged with each other in conducting their reviews.
"We are pleased to have acted for Salesforce in such a significant acquisition," said Jacqueline Downes, lead competition partner at Allens and head of the firm's competition, consumer, and regulatory group. "Combining Salesforce and Slack's complementary solutions is expected to enhance the way organisations and people work and communicate in this digital and work-from-anywhere world."
Downes added that the ACCC's public review "demonstrates its increasing interest in closely reviewing matters involving digital services."
"We expect this trend will continue, consistent with the global regulatory focus on digital platforms and services," said Downes.