The project is expected to use 300,000 tonnes of waste every year to produce power for 36,000 homes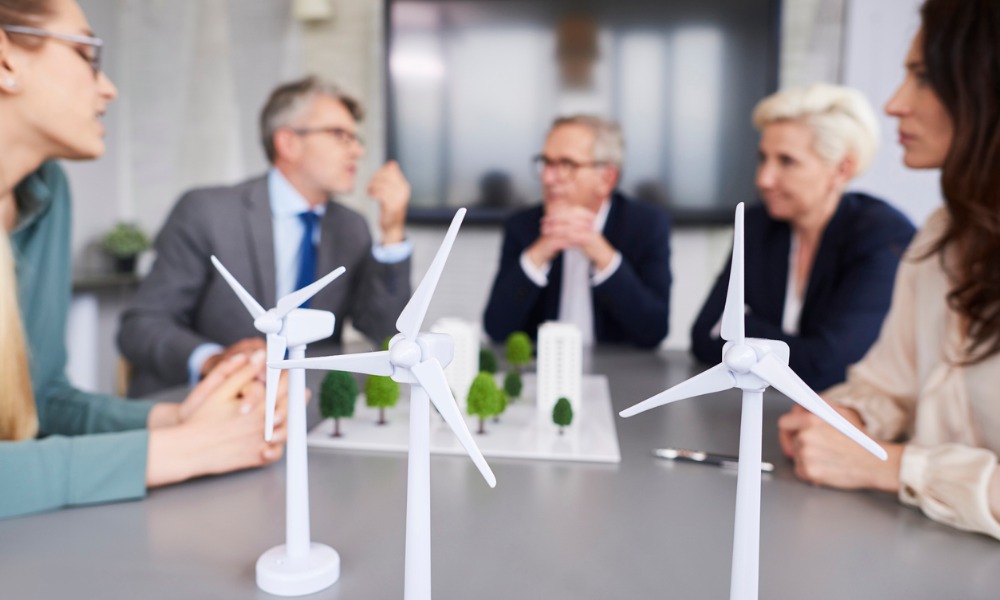 Allens has confirmed its role in what is only the second waste-to-energy facility in Australia.
The top firm advised Acciona Concesiones SL on its investment in the East Rockingham Waste to Energy Facility. Acciona, John Laing, and Hitachi Zosen INOVA (HZI) formed the consortium of equity investors of the facility.
Another Allens team counselled the Australian Renewable Energy Agency (ARENA) and the Clean Energy Finance Corporation (CEFC) on the project financing for the development. ARENA is providing $18m in financing for the facility in the form of a recoupable grant. CEFC is providing $57.5m in subordinated debt.
The $511m project is expected to use 300,000 tonnes of municipal, commercial, and industrial waste, as well as use 30,000 tonnes of biosolids, every year to produce electricity that can power more than 36,000 homes.
Partner Rob Watt, who led the team Allens team that advised ARENA and CEFC, said: "Effective waste management is a critical part of Australia's transition to a lower-emissions future, and this demonstrates waste-to-energy as a viable solution."
Partner David Donnelly, who led the team that advised Acciona on the transaction, said: "This transaction is a further step forward for this emerging asset class, which has a role to play in the overall solution to the country's waste crisis. Credit to the many stakeholders involved in this project, for bringing together a world-class solution for the East Rockingham area."
From the projects and development group at Allens partner John Greig, senior associates Magda Kucharska and Kylie Wilkie, and associates Daniel Abadee, James Moffat, and Helen Santamaria also advised on the deal.
Corporate matters were handled by partner Emin Altiparmak, senior overseas practitioner Greg Lawson, and lawyer Juliana Macula. From the firm's tax team, partner Adrian Chek, and senior associates Anfeng He and Shinasa Wasimi advised.
Banking and finance team members included senior associates Jamie Guthrie and Zac Kedgley-Foot, senior overseas practitioner Maria Ryan, associate Joseph-James Aldahr, and overseas practitioners Alex Cutting and Natalie Soh.
Pinsent Masons advised HZI. Allen & Overy advised John Laing. DLA Piper advised SUEZ Recycling, the waste-management partner of the facility. Herbert Smith Freehills (HSF) advised, which acquired a 40% stake in the project.
The first energy-from-waste facility in Australia is the $700m Kwinana Waste to Energy project. Allens, Norton Rose Fulbright, and DLA Piper first confirmed their roles in that project, followed by HSF.