The project is the client's first energy-from-waste plant in Australia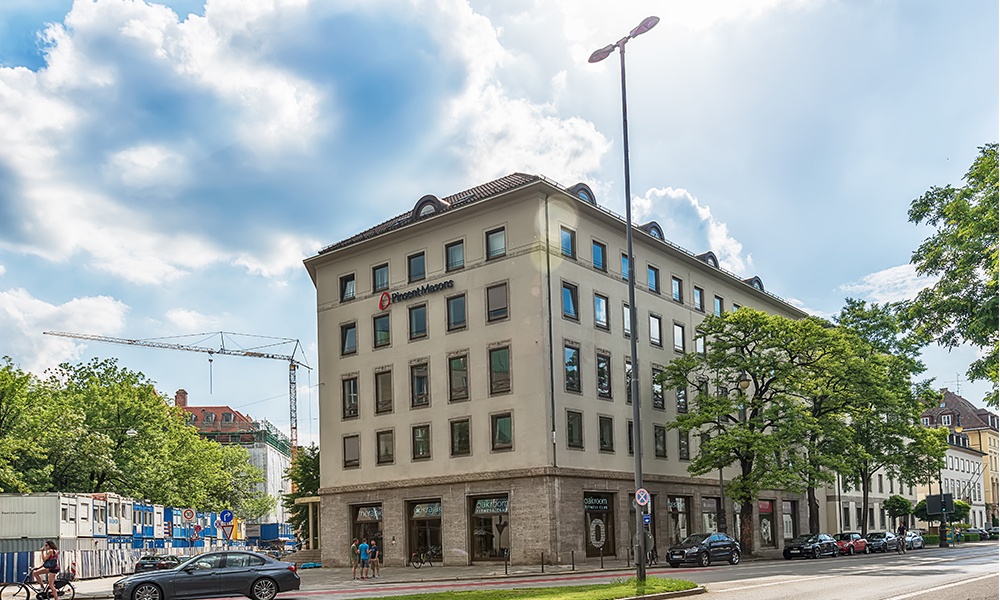 Pinsent Masons has advised a Swiss clean technology company on its first energy-from-waste (EFW) plant in Australia.
The top international firm advised Hitachi Zosen Inova (HZI) on the $511m East Rockingham Resource Recovery Facility in Western Australia. HZI is developer, part-owner, co-operator, as well as engineering, procurement, and construction joint-venture contractor of the plant.
The EFW facility, on which construction will start this month, is expected to process 300,000 tonnes of municipal and industrial waste every year to generate 28.9MW of electricity.
Anthony Arrow, energy and infrastructure partner, said that the project will bring enormous waste-management benefits for the environment while generating electricity. He said that the deal demonstrates the Pinsent Masons team's strength in the energy sector.
The cross-border team included experts from Perth, Melbourne, and Sydney, Pinsent masons said.
In addition to Arrow, the Australian team that worked on project advisory and the EPC contract included partner George Varma, special counsel Catherine Bendeich, special counsel Katie Joukadjian, legal director Ed Kelly, associate Toby Evans, associate Cameron Reid, lawyer Susan Xu, and graduate lawyers Jesse Chen, Lydia Holt and Nicola Macrow.
Project financing advice was provided by partner Jeremy King and lawyer Shubho Mukherjee. Partner Bill Ryan and lawyer Chris Zhang advised on risk advisory. Partner Brian Scott, associate Lucy Carter and lawyers Lisa Meyer and Ananya Mittra handled corporate-related matters.
Partner Didar Dhillon led the UK team that advised on the deal.