Firm helps ink a 15-year agreement with a 200MW solar farm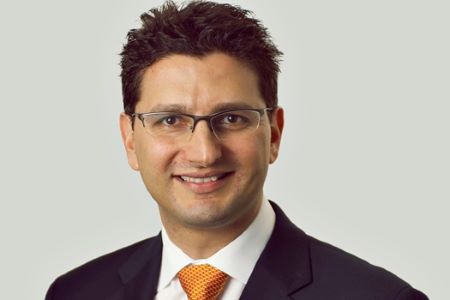 Allens has helped Alinta Energy ink a significant solar-power purchase agreement (PPA) in South Australia.
Alinta has agreed to a 15-year PPA with the 200MW Solar River Project, which when built will consist of more than 640,000 solar photovoltaic panels. Solar River will also have one of the largest battery storage systems in the southern hemisphere, Allens said.
"It is exciting to work with the Alinta team in support of this project and to continue to advise them on other opportunities in the renewables sector," said Andrew Mansour, partner and power and utilities sector leader.
Mansour, who headed the Allens deal team, was supported by senior associate Angela Lu and overseas practitioner Tamzyn McClure, who are both part of the firm's projects and developments team.
Allens said that Solar River is expected to create more than 350 regional jobs during construction. It is expected to go online in early 2021 and will generate electricity capable of powering up to 90,000 homes.
Alinta, a Sydney-headquartered electricity-and-gas-retailing company owned by Hong Kong-based Chow Tai Fook Enterprises, targets the development of 1,000MW of renewable energy assets by 2020.
Allens recently worked on the Kellogg's PPA with New Energy Solar and First Solar and the Intelligent Water Networks PPA with 13 water corporations in Victoria.