The firm has been trialling the platform since last November with a group of lawyers and developers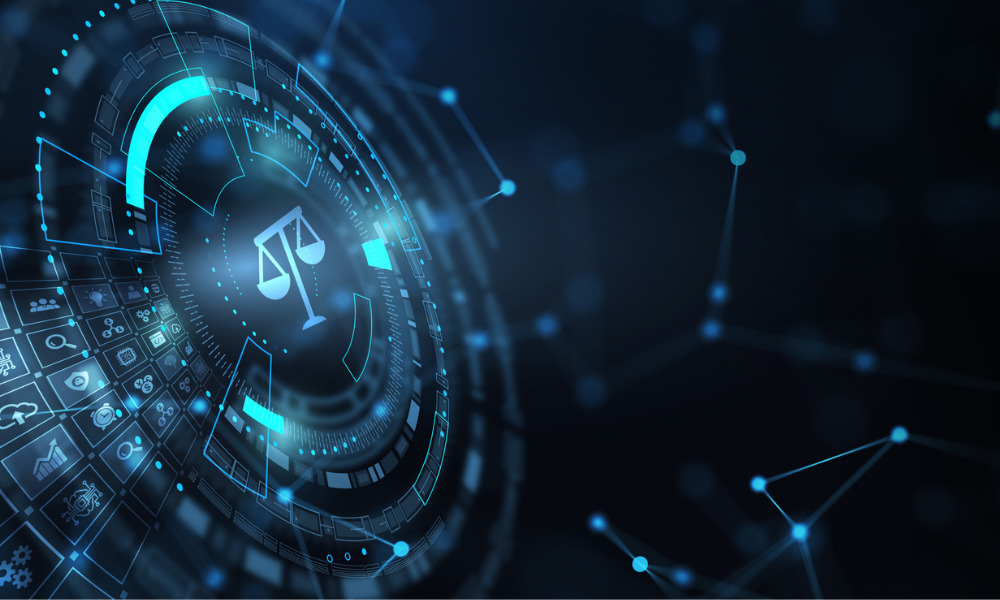 Allen & Overy (A&O) has announced the latest tech update to its systems with the integration of the Harvey AI platform across its 43 offices.
The platform was "built on a version of Open AI's latest models enhanced for legal work", the firm explained. Harvey automates and improves the performance of legal tasks like contract analysis, due diligence, litigation and regulatory compliance through natural language processing, machine learning and data analytics.
The platform can also deliver insights, recommendations and predictions based on data. A&O said that the partnership grants the firm "a significant competitive edge in the market".
"I have been at the forefront of legal tech for 15 years but I have never seen anything like Harvey. It is a game-changer that can unleash the power of generative AI to transform the legal industry. Harvey can work in multiple languages and across diverse practice areas", said David Wakeling, who heads up the markets innovation group at A&O.
The group, which consists of lawyers and "developers tasked with disrupting the legal industry", first began trialling the platform in beta in November 2022.
Perth office managing partner David Jenaway added that the firm has been "uncovering better ways to use [Harvey] every day".
"We have found ways that it will be helpful in drafting procedural and standard forms that are often common in litigation matters. Harvey helps us shortcut the time consuming parts and lets the team focus on the legal solution", Jenaway said.
Singapore joint office managing partner Tim Beech said that this benefit extends to A&O's APAC market, where matters "involve lots of jurisdictions with different rules and regulations".
Senior partner Wim Dejonghe highlighted that A&O is the first law firm to team up with Harvey, and described the partnership as one that "marks a new era for A&O and the legal industry".
Harvey was established by former lawyers, engineers and entrepreneurs. The platform obtained seed funding from the OpenAI Startup Fund.