The Peerpoint platform offers alternatives to progressive lawyers and in-house legal teams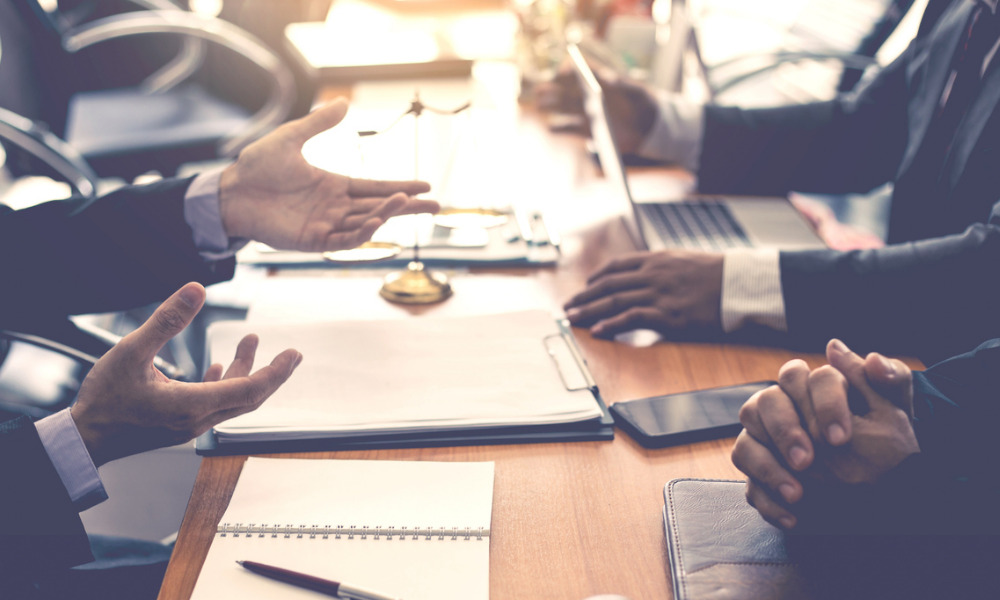 Allen & Overy (A&O) has debuted its flexible resourcing platform Peerpoint in the US.
The platform was first launched in 2013, and has been used by over 350 lawyers in Europe, the Middle East and the APAC region.
"With the war for legal talent only becoming more competitive in the US and at a time when many lawyers are reflecting on their careers, working patterns and personal priorities, Peerpoint, as part of Allen & Overy, is excited to offer an alternative career path to meet the needs of a new breed of modern lawyer," US Peerpoint head Amie Davidson said.
Peerpoint links lawyers with its clients from leading organisations on an interim or project basis. A&O said that the platform is geared towards lawyers who "want more control and choice in their careers without compromising on the quality of work or clients they engage with."
"Peerpoint enables us to connect clients in need of interim resources with high-calibre lawyers, all of whom are vetted, endorsed and supported in their roles by Allen & Overy," US senior partner Tim House explained. "It is another example of how we continue to offer increasingly innovative, flexible and impactful legal solutions to our US clients."
Through the platform, A&O also lends its resources to in-house legal departments as "an alternative solution for high quality, specialised interim legal support."
"For those lawyers looking to leave the traditional law firm or in-house legal environment, we offer the ability to chart their own career course, while still having the support and resources of a global law firm," Davidson said.
Peerpoint US will be headquartered in the firm's New York base. The platform will provide assistance to A&O's US client base on both domestic and cross-border transactions.
The firm has also put out a call inviting mid-to-senior lawyers who are based and qualified to practise in the US to sit on its Peerpoint lawyer panel.
House confirmed that Peerpoint is the latest of A&O's Advanced Delivery & Solutions projects to hit the US. The firm said that the platform has "led the global transformation of flexible resourcing as a credible career option and valuable client offering."