The disputes expert has been with the firm since 2014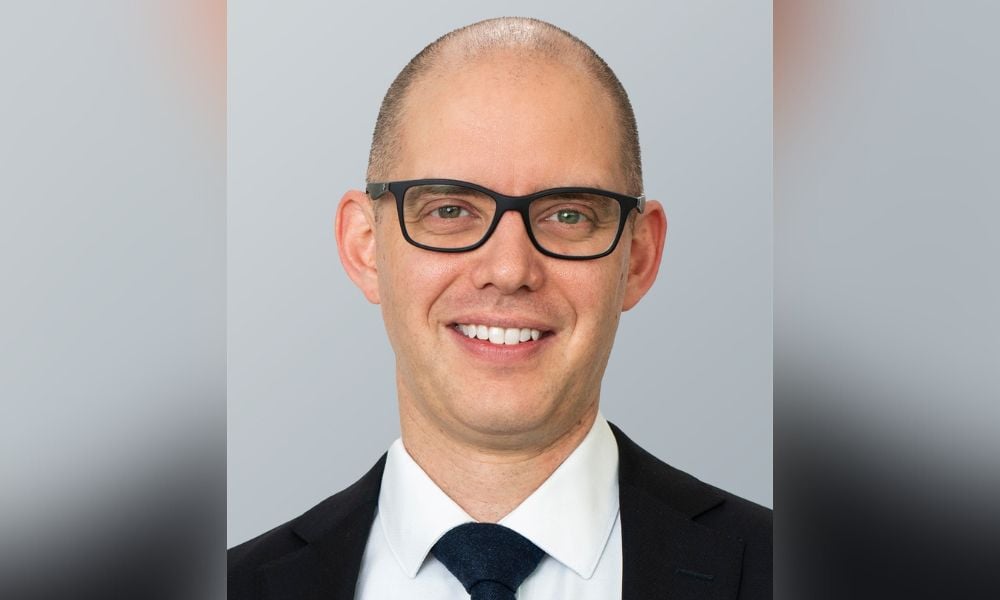 Allen & Overy (A&O) has named David Jenaway as its new office managing partner for Perth, effective February 1.
In his new role, Jenaway will focus on leading A&O's operations in Perth and Australia. He succeeds Geoff Simpson, who is set to retire from the partnership.
Jenaway moved from Herbert Smith Freehills to A&O in 2014 and became partner in 2018. He has extensive experience in a broad range of high-profile disputes, with a focus on the energy and resources sector in relation to the whole life cycle of oil and gas projects.
He is also known for taking lead in A&O's community and pro bono initiatives of the Perth office.
For his work, Jenaway is currently listed in Legal 500, Chambers Asia Pacific, and the 'Best Lawyer List' for various forms of dispute resolution, on top of his win as the 2021 winner of the Professional Services category at the WA Business News 40under40 awards.
"Building the Australian business from scratch just over twelve years ago was an incredible opportunity then, as it is today," Simpson said. "As we continue to grow our operations in Australia, our Perth office has become integral to our Asia-Pacific and global reach. David's focus on our clients and our people makes him an ideal choice for the role of Managing Partner. I am confident that he will drive the continued success of the Perth office."
"It's an exciting time to be taking on the role of office managing partner for Perth," Jenaway said. "Since we established in Australia, our strategy has been about scaling our platform to assist our clients with their most important matters, both locally and internationally, whilst working closely with our global network. We have also worked hard to promote a culture of diversity and inclusion for our people, and expand our pro bono and community efforts. I look forward to working with the team to achieve continued success and build on Geoff's legacy."
Other recent A&O appointments include leveraged and acquisition finance expert Marnie Fels' partnership in Sydney and corporate M&A expert Matthew Johnson's partnership in Perth.