"Professionals have told us that they are sick of paying for exorbitant subscription and legal search fees"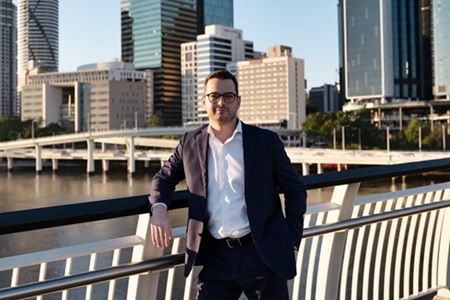 The Search People, a newly launched Australian online technology and regulatory information provider, is promising to provide legal and conveyancing professionals with the lowest price for the property, business, and consumer information they regularly need.
"Our solution provides practitioners with the widest range of information via one location and at the lowest price, guaranteed – it's quicker, more accessible and the most economic option," said Rafe Berding, The Search People chief executive.
In addition to low-cost information services, The Search People also provides a suite of legal technology solutions. It specialises national property, business, and consumer searches through its online platform that has central access to more than 5,000 legal searches. The platform also features integrated electronic conveyancing, digital signing, e-contracts, and verification-of-identity tools.
"We are proud to provide the most accurate and trusted regulatory information from hundreds of authorities and land registries," Berding said. "Our mission is to bring this cutting-edge technology to as many legal and property professionals as possible by remaining agile, competitive and client-focused."
The new provider's system is not subscription-based. It also has no lock-in contracts and includes a direct connection to the electronic conveyancing platform PEXA. The Search People also has a network of more than 30 partners, allowing for easy integration with practice and document management systems. The provider is catering to a need for lower prices in the market, Berding said.
"Professionals have told us that they are sick of paying for exorbitant subscription and legal search fees and are wary of providers who hold their customers' data at ransom," he said. "We have developed our model to directly address these issues, and are determined to offer the latest, high-quality tech without the price tag."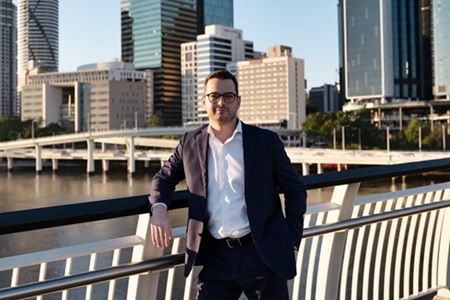 Rafe Berding