Though fraudulent business transactions are expected to drop, it pays to be thorough, GlobalX says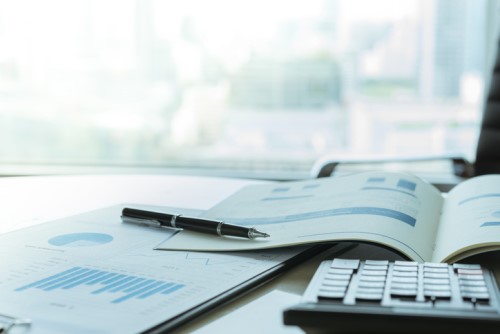 Despite the Australian bankruptcy rate hitting a 23-year low, individuals and businesses must still be thorough and ensure that they know who they are doing business with.
The legal technology provider and Australian Financial Security Authority (AFSA) broker was reacting to data released by AFSA, which revealed that bankruptcies declined 6% on the year to 3,788 in the ending quarter of 2018.
"The decline represents the lowest levels of bankruptcies since the March quarter of 1995, which is fantastic news for the Australian business community," said Peter Maloney, GlobalX chief executive. "Over the 23-year period, all states and territories saw consistent reductions, with the exception of Western Australia and the Northern Territory. This has a direct flow-on effect to reducing fraudulent business transactions, and we are looking forward to seeing the positive outcomes this reaps for our industry. Personal insolvencies were also at their lowest level since the December 2005 quarter, falling 10.9% when compared to the December 2017 quarter."
GlobalX recommends that individuals, businesses, and legal professionals conduct an AFSA bankruptcy search, which provides an individual's insolvency history, before signing any deal.
They should also conduct a credit search on parties they are dealing with to ensure there are no unresolved debts that could lead to bankruptcy. A search of the Australian Securities & Investments Commission (ASIC) Register will also verify basic details of an individual's role in a company, as well as show whether an individual has ever been disqualified from managing companies, Maloney said.