Marcus Hassall will succeed Rebecca Curran as she joins the FCFCOA bench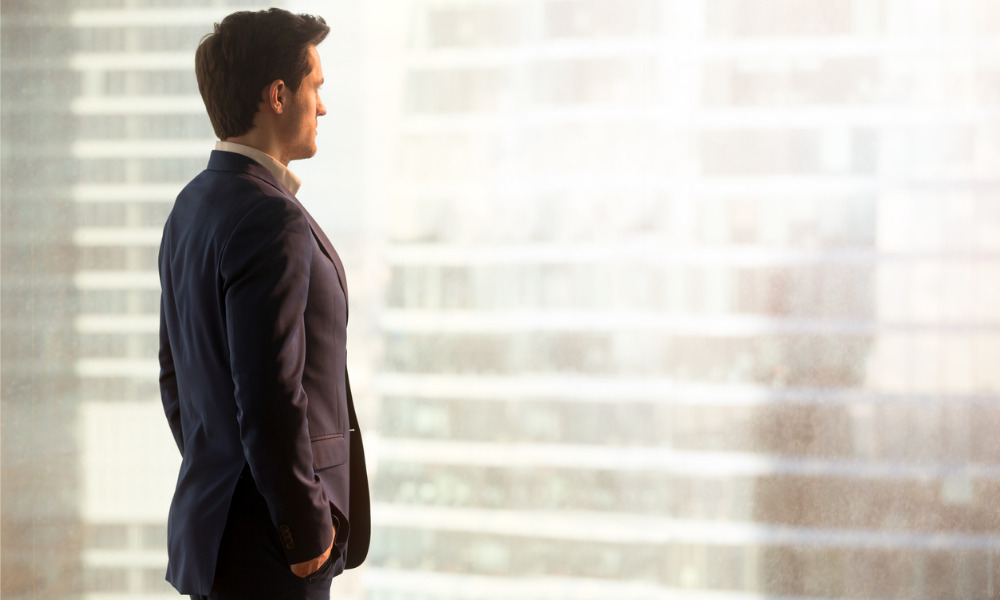 The ACT Bar Association has welcomed Marcus Hassall as its new president following the appointment of outgoing president Rebecca Curran as a Federal Circuit and Family Court of Australia justice last December.
"It is a privilege to be chosen by my peers to perform the role of president. I look forward to discharging the role with vigour, commitment and good will and to continuing the great work of our immediate past presidents Rebecca Curran and Andrew Muller," Hassall said.
Hassall kicked off his legal career as a solicitor with the Australian Government Solicitor in the late 90s. He also worked with the Commonwealth DPP in Sydney, Darwin and Canberra.
In 2007, he was named the national coordinator for the Commonwealth DPP's proceeds of crime litigation, a post he held until 2010. He joined the bar in 2011.
Hassall has worked on issues involving commercial, administrative, criminal and proceeds of crime, among others. He has regularly provided CPD sessions for the ACT Law Society.
He has chaired the ACT Bar Association's civil law sub-committee. In 2016, he was named a commissioner with the ACT Legal Aid Commission.
Hassall has been admitted to practise in Fiji, and worked on a major criminal proceeding last year.