The competition commission says that the combination is "not likely to substantially lessen competition in relevant markets"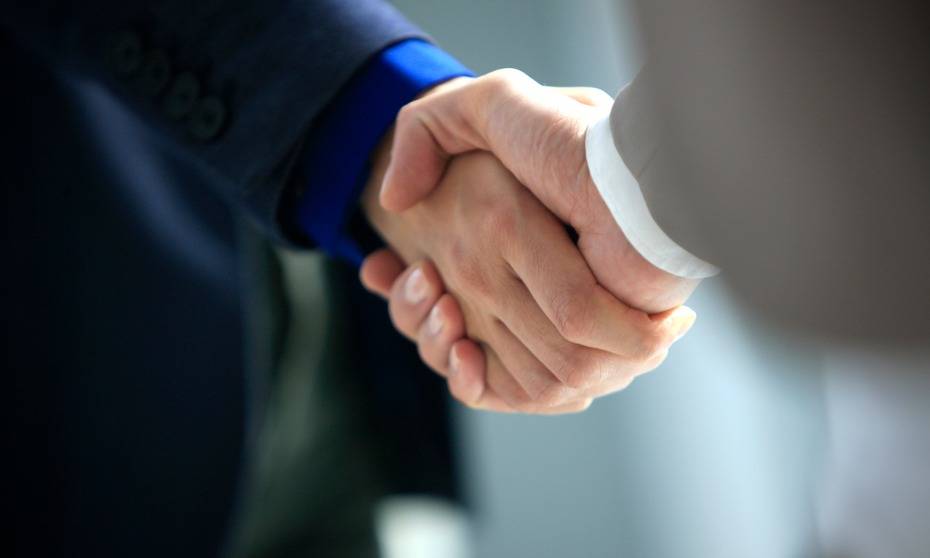 The Australian Competition and Consumer Commission (ACCC) has given the green light to Bauer Media's proposal to acquire Pacific Magazines despite their history as competitors in the publishing industry.
Both companies produced digital content as well as print media, and Bauer Media's key print magazines, Woman's Day and Take 5, would compete with Pacific Magazines' New Idea and That's Life!
However, on careful review, the ACCC ruled that the merger would not have a deleterious impact on the market given the wealth of competition in digital media, which an increasing number of readers is turning to.
"Although there is a notable level of competition between the particular print titles, the transaction was not likely to substantially lessen competition because publishers in other media, particularly online publishers, will increasingly compete with Bauer," said ACCC chair Rod Sims in a statement on 26 March.
The commission noted that the lifestyle content in both companies' signature titles, such as celebrity news, puzzles, and food and health, was also being produced by other publishers. This would limit moves by Bauer Media to jack up prices or reduce content investment.
Moreover, while some consumers of the magazines valued having a print version, they were not regulars who would substantially impact the bottom line of either company.
"Some magazine titles have already closed, and others are likely to follow, regardless of this deal. The significant declines in the circulation and revenue experienced by many magazines are sustained, substantial and likely to continue, resulting in less investment in content and fewer retail promotions," Sims said.
National firm Johnson Winter & Slattery (JWS) helped Bauer Media to address the ACCC's preliminary concerns, providing advice on the competition aspects of the deal. The JWS team was led by partner Sar Katdare, who was supported by special counsel Andrew Willekes.
Clayton Utz advised ASX-listed Pacific Magazines, which is currently under Seven West Media.