This investment in the medical sector is a move to adapt to the present economic climate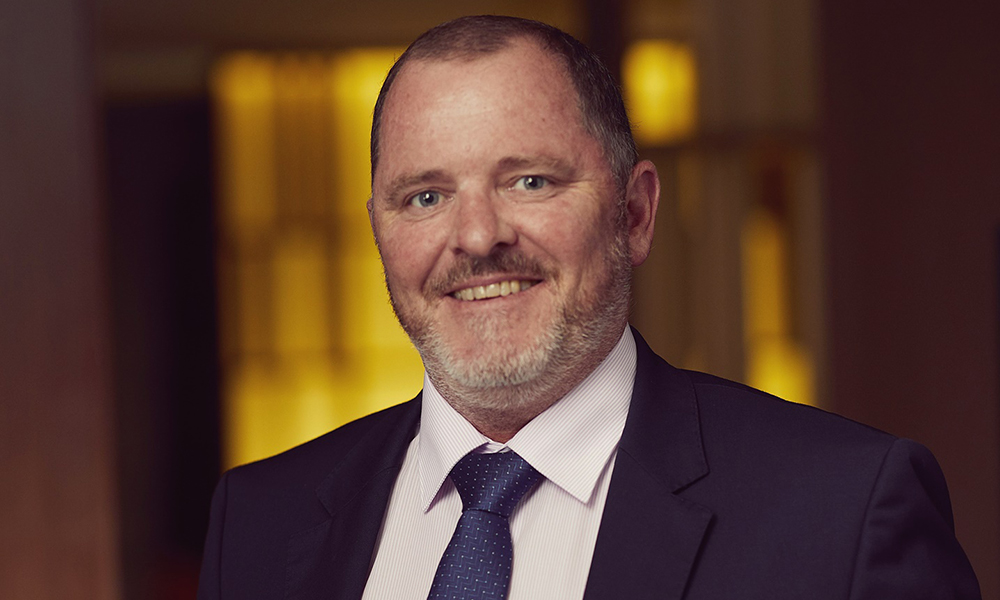 Johnson Winter & Slattery (JWS) has advised on the acquisition of $123m worth of health and medical sector assets in Queensland.
The firm helped real estate investment and funds management company Elanor Investors Group secure the assets from Northwest, a healthcare real estate investment trust. The acquisition lays the foundation for the ASX-listed group's unlisted healthcare fund, which currently consists of two multi-tenanted medical office and day surgeries in Brisbane and the Gold Coast.
The acquisition also adds to Elanor's overall assets across Australia and New Zealand, which are worth over $1.7bn.
The JWS team on this deal was led by real estate partner Peter Trevaskis, who was supported by senior associate Stephanie Chun and associates Lucy Wang and Anna Shilova. Partner Andi Milidoni also advised on the tax aspects.
The firm said that Elanor's investment was "strategic and timely."
"[The group] is focused on securing assets that provide strong income and high-quality capital growth potential for its funds management capital partners and security holders. With the current economic climate, investing in medical facilities is a strong strategy for the group, demonstrating its ability to show foresight and adapt quickly to market trends," said Trevaskis.
In December 2019, JWS successfully advised Carlton & United Breweries on its acquisition of Balter Brewing Co. It also recently confirmed its work on the financing of what is said to be the world's largest lithium-ion battery. The firm advised the South Australian government on the grand funding arrangements for the Hornsdale Power Reserve. JWS has been involved in the project since 2017.
JWS recently welcomed the head of the Australian restructuring practice of a global firm. It also expanded its projects and construction and its corporate M&A practices with the lateral appointment of two partners from two major international firms.
Meanwhile, the Elanor Commercial Property Fund of the Elanor Investors Group successfully listed a fund on the ASX late last year, with help from a global law firm. The group also acquired two hotels in the Adelaide CBD in December for more than $100m.