New version details maturity stages across 14 legal operational functions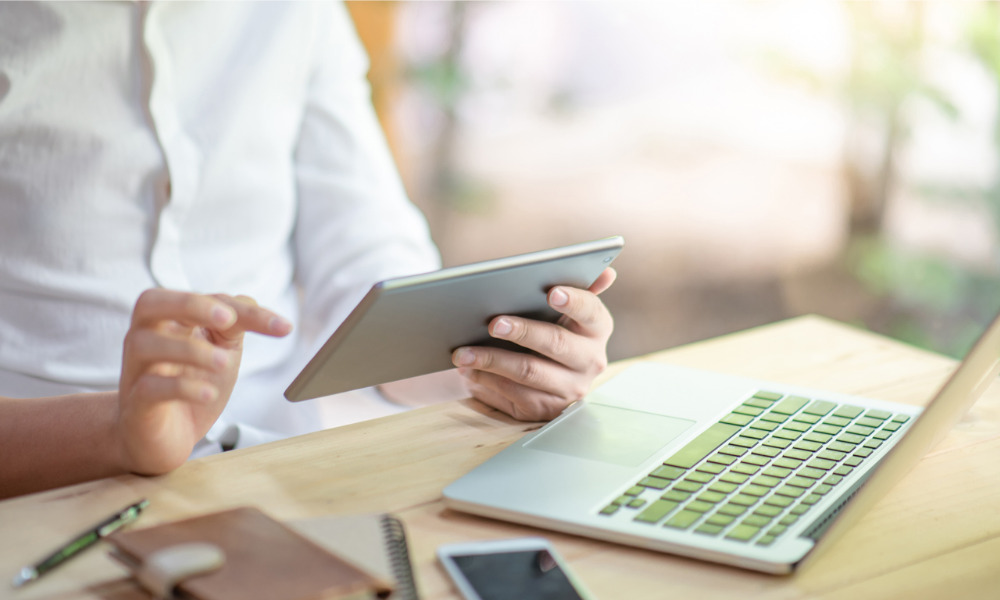 The Association of Corporate Counsel (ACC) has released an updated version of its online reference tool that "reflects advancement in maturity in legal departments around the globe."
The ACC's Legal Operations Maturity Model 2.0, an upgraded version of the original model launched in 2017, is designed to internally assess the maturity of law departments worldwide. The tool guides law departments on the next steps they need to take to further develop their operations.
The model details the early, intermediate, and advanced stages of maturity across 14 legal operational areas, which are relevant to improving the delivery of legal services. ACC members can measure their legal team's performance when compared against the model's maturity markers and international benchmarks.
According to the ACC, the standards in the model favour streamlined processes, automation, proactive decision-making and change management practices, and deep integration of a team in business-wide planning and operations.
The 14 functions measured by the tool are:
Change management and communication
Contract management
eDiscovery
External resources management
Financial management
Information governance (records management)
Innovation management
Intellectual property management
Internal resources management
Knowledge management
Metrics and analytics
Process and project management
Strategic planning and legal operations leadership
Technology management
"The pressures on legal departments over the past year have only increased the need for general counsel and their leadership teams to align on operational improvements," said Catherine Moynihan, associate vice-president of legal management services at ACC. "No matter the size, industry, or location of the organization, this Maturity Model clarifies the next step in a law department's maturity."
To develop the updated version of the reference tool, the ACC relied on contributions from more than 100 law department leaders through the ACC Legal Operations Interest Groups and leading practitioners across the functional areas.
ACC members can access the Legal Operations Maturity Model 2.0 through the ACC's website, along with on-demand webcasts and a foundational toolkit, which was developed in collaboration with legal service providers.