Legal operations professionals boost efficiencies and drive maturity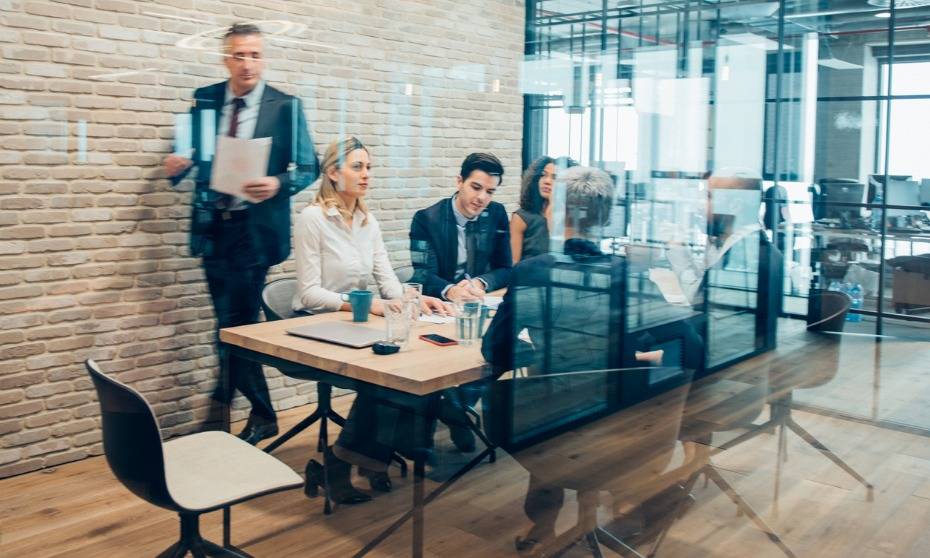 Legal operations professionals are key to the maturity of in-house legal departments, according to a new study.
The Association of Corporate Counsel (ACC), in partnership with Wolters Kluwer, found in its 2020 Legal Operations Maturity Benchmarking Report that at least one legal operations professional provides a measurable impact to an in-house team's maturity rate across all 15 functions tested.
"The study findings indicate that a legal operations function within a legal department significantly increases efficiencies and drives maturity forward," said Ken Crutchfield, vice president and general manager of legal markets at Wolters Kluwer Legal & Regulatory US.
Legal operations is defined by the study as activities focused on optimising legal services for the corporation, with disciplines rooted in business fundamentals as well as leveraging processes, data, and technology.
The study looked at 316 legal departments across 29 countries and 24 sectors. The departments ranged in size from one employee to hundreds of employees.
The best legal teams had an average of four legal operations professionals. These teams had an average company revenue of US$9.3bn and spent an average of US$28.5m on legal, $12.9m of which was on external counsel.
The study also found that on average, compliance was the legal function that was the most mature across all the legal departments studied. It was followed by financial management, information governance, contract management, and external resources management, though legal departments were, on average, still at an intermediate stage of maturity for those functions.
On average, the least mature functions inside in-house legal departments were change management, e-discovery and litigation management, and innovation management.
The top 10% of in-house legal departments were generally advanced in maturity across the functions studied, scoring an overall 64 out of 100. However, only 2.5% of legal departments were in advanced stages of maturity in 10 or more functions. No legal department was advanced in all 15 stages studied.