The largest study of its kind shows we're in the age of the CLO, an expert says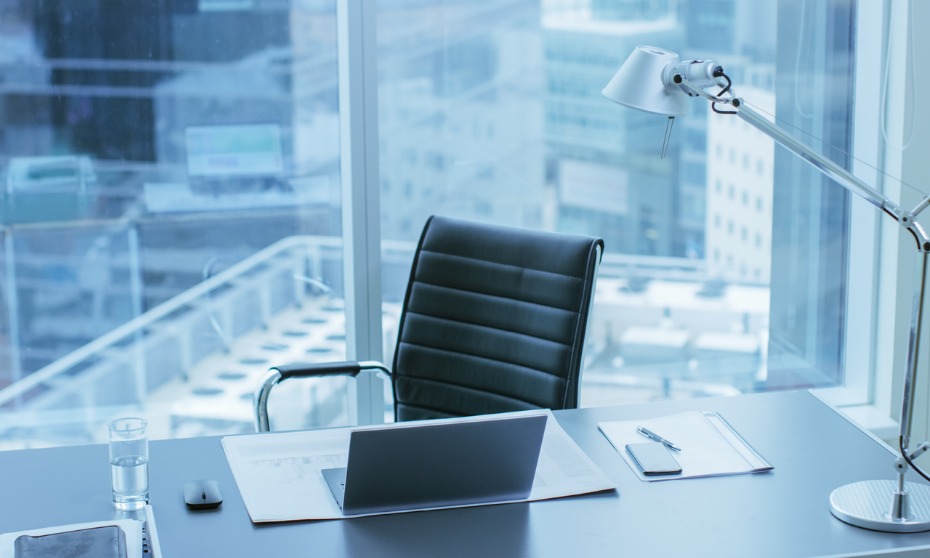 A new study from the Association of Corporate Counsel (ACC) has found that four factors are most affecting chief legal officers and general counsel around the world.
The ACC Chief Legal Officers Survey found that legal officers around the world are most concerned about having a voice in their organisation's decisions, regulatory issues, technology, and artificial intelligence.
The ACC described the first factor as CLOs and GCs being influenced by having "a seat at the table." It found, however, that these legal experts are increasingly important in their organisations, with 80% saying they now directly report to the CEO, a 16-percentage-point increase from the 2018 survey.
The ACC polled 1,007 CLOs from more than 47 countries, making the newly released survey the largest of its kind. Among these respondents, 75% said they had input on strategic decisions. These particular results show CLOS and GC now having an enhanced position within organisations and the importance of giving the head of legal a seat at the table, the ACC said.
Tanya Khan, vice president and managing director at ACC Australia and Asia Pacific, explained the importance of a respected and skilful CLO, especially given recent developments in the business environment.
"The 2020 ACC CLO Survey further emphasises that we are in the age of the CLO. In the wake of the findings of the Hayne Royal Commission, the challenges facing businesses today are much more complex, and boards are facing greater accountability and pressure to understand their company's appetite for risk. Therefore, a strategically positioned CLO and legal team can help establish and support a corporate culture that prioritises ethics, compliance, and other legal risk considerations," Khan said.
Khan's sentiment agrees with the results of a recent study released by KPMG, which found that there's vast support in GCs playing a crucial role in corporate governance.
The ACC survey also found that 60% of CLOs and GCs expect new regulations, data protection, and privacy rules to be the most likely cause future legal concern. The ACC also said that 58% of respondents said that regulatory compliance spend increased in the last year.
The study also found that more than half of CLOs plan to adopt new technology, and 69% said that they expect AI use in legaltech applications will increase.