The firm brings together ex-GCs from Etihad Airlines and Teva Pharmaceuticals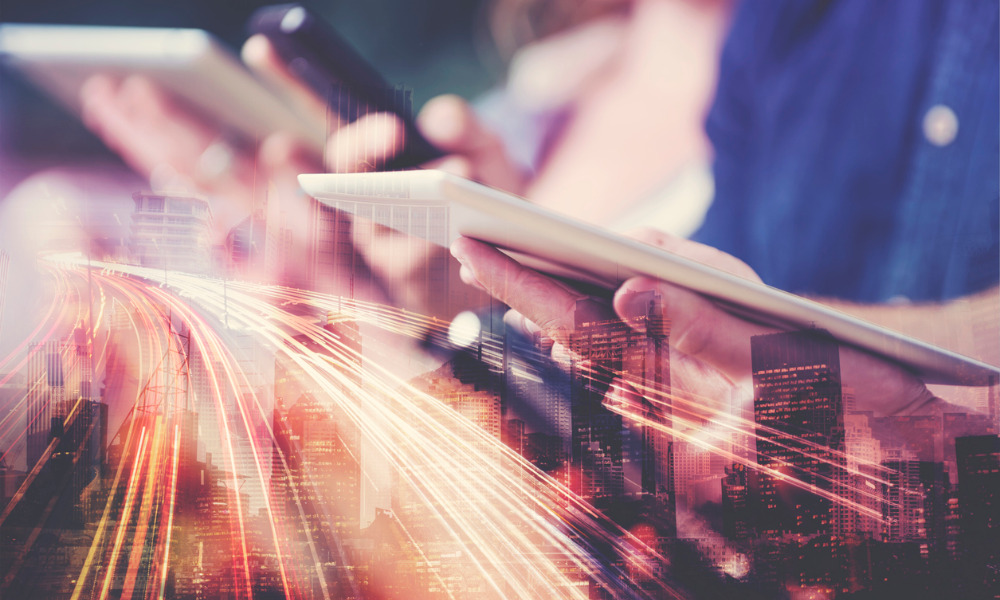 New model' UK consultant lawyer firm nexa law has launched a virtual GC platform that brings together former GCs from major organisations.
The nexaGC platform was developed to assist businesses that are growing rapidly but are unable to justify the cost of establishing their own in-house legal departments or of hiring firms for the service, according to the Law Society Gazette.
"Rather than act like a law firm and simply try to sell in multiple service lines, we can give fast-growth businesses access to a virtual general counsel at a fraction of the cost of employing one even part-time," nexa law director Nigel Clark said.
Clark highlighted the value in-house lawyers have for burgeoning businesses, given their significant experience with legal compliance requirements and risk management. Such lawyers "have been on the buy rather than the sell side of legal services and know exactly what's needed and what's not," he said in a statement published by the Law Society Gazette.
In-house lawyers on the nexaGC platform include former Etihad Airlines GC Ashley Witcher and ex-Teva Pharmaceuticals GC Clive Douglas, as well as data protection expert Ruby Ladak from BT Group plc.
"These hugely talented lawyers with big brand experience significantly strengthen our nexaGC offering to growing businesses and ensure our clients receive expert advice from lawyers who've been on the inside of big business," Clark said.
For instance, Clark said, Ladak has been instructing businesses on introducing data protection regulation.
nexa law said on its website that through the nexaGC service, businesses can get their legal health assessed free of charge.
nexa law is an alternative business structure firm that is fully SRA-regulated. Clark joined the firm's management after it acquired London corporate specialist firm Peregrine Law earlier this year.