The resource helps organizations benchmark their DEI efforts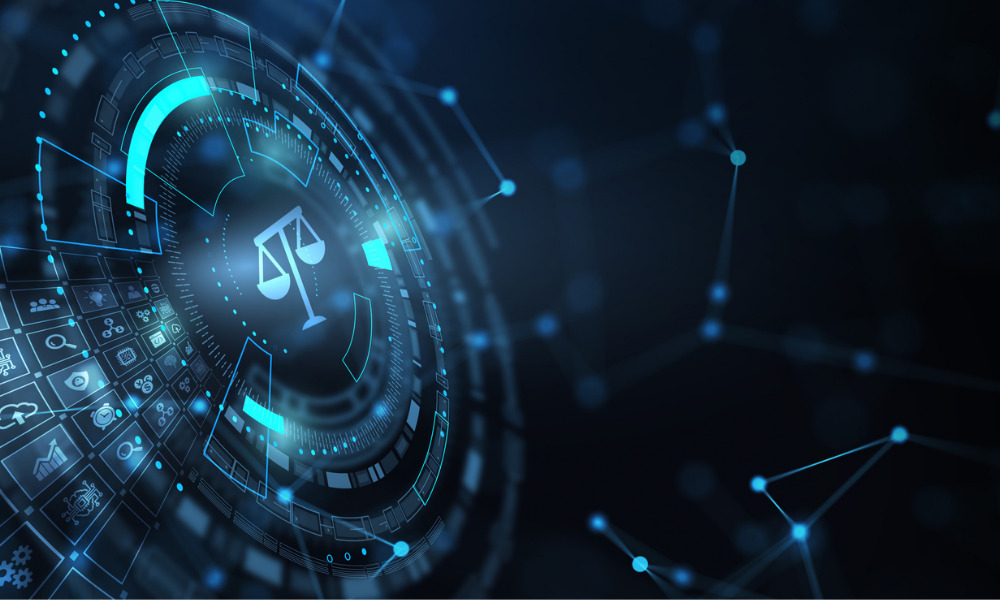 The Association of Corporate Counsel has launched a new tool to measure the maturity of an organization's diversity, equity and inclusion programs.
The ACC Foundation DEI Maturity Assessment tool was developed through a collaboration between the teams at ACC and Ethisphere – a company that defines and measures corporate ethical standards The resource evaluates progress from the ACC Foundation DEI Maturity Model and creates an online assessment module, allowing organizations to benchmark their DEI efforts to those of their peers and receive back a written self-assessment generated by the module for the organization's internal review.
"Many leaders want to build or improve their DEI program and are just unsure of where to start or how to move forward as they face limited time and resources," said Jennifer Chen, executive director of the ACC Foundation. "The ACC Foundation DEI Maturity Assessment is a game-changer to quickly and easily assess current DEI programs and identify short- and long-term steps for improvement."
The tool provides:
An immediate, quantifiable view of the maturity of your DEI program and how it compares to other organizations.
Practical insights into where DEI is addressed in business operations and internal and external processes.
Data on where your program excels and opportunities for improvement to help develop your own winning DEI program.
"We all know that a diverse and inclusive workforce is central to long-term success of any organization, and a critical part of the 'S' in ESG," said Erica Salmon Byrne, CEO at Ethisphere. "Bringing together Ethisphere's expertise in enabling global leaders to measure and improve practices, with the ACC Foundation's DEI Maturity Model, offers a truly efficient and impactful way to move forward on DEI."
ACC president and CEO Veta Richardson added: "I am so grateful for the hard work and dedication behind the development of this new resource. I have been a DEI advocate for more than 25 years and I believe this combination of the ACC Foundation DEI Maturity Model with the power of Ethisphere's innovative self-assessment technology has produced a truly groundbreaking new resource."
The tool is offered as a free service by ACC and Ethisphere for use by the entire legal and business communities.
Related stories