The new president slammed Australia's legal assistance services as "increasingly under-resourced"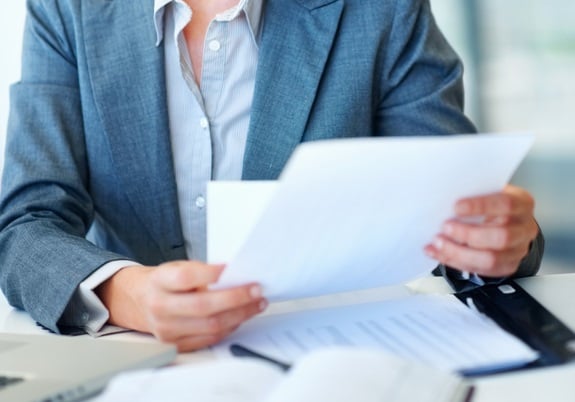 The
Australian Bar Association
has appointed a new president and its first-ever female CEO to start the association's 2017 law term.
Will Alstergren
QC is the new ABA president, while
Cindy Penrose
became the first female CEO of the peak legal body.
Alstergren vowed to continue the association's focus on increasing funding and looking at growing alternative dispute resolution (ADR) amid a shrinking legal-assistance budget. Based in Victoria, Alstergen has extensive experience in the Supreme and Federal Courts and was a founding member of the committee that established the Melbourne Arbitration Centre. He is a current board member of the Australian Centre for International Arbitration in Sydney.
"Australia's legal assistance services are increasingly under-resourced, leaving thousands of Australians without adequate access to quality legal advice and assistance," he said. "Of course we need to be looking at ways to increase the funding of legal assistance, but we should also look at how we can deliver justice differently and more efficiently through better use of alternative dispute resolution."
Alstergren said he will also focus on pushing for briefing both corporate counsel and private practice lawyers better and earlier in the litigation process to improve the management of the ADR process, empower clients and possibly reduce legal fees.
Meanwhile, the new president said he was confident in the ABA's new CEO, who he said brings "a wealth of experience" to an association that's undergoing an important stage in its development. Penrose, who previously served for five years as the NSW Bar Association's senior policy lawyer, has extensive experience as a criminal lawyer and lecturer.
Alstergren also thanked the ABA's 2016 president, Patrick O'Sullivan QC, particularly for his focus on reducing Indigenous incarceration rates.
"Patrick's work over the past year demonstrates his passion to assist those in our legal system who are most in need. He has been committed to right the social injustice that is the level of Indigenous incarceration, and it is a great testament to him that the Commonwealth Attorney General invited the ABA to partner with the government in the settlement of the Terms of Reference for the upcoming ALRC examination into Indigenous incarceration," Alstergren said.
Related stories:
Indigenous incarceration inquiry 'a national priority' – ABA
Firms signing up for National Equitable Briefing Policy