Australian firms work alongside three US firms to guide the acquisition to completion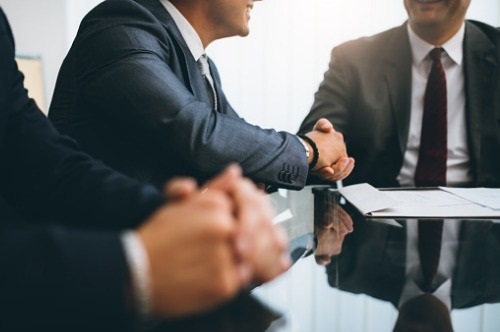 Legal experts from leading Australian firms have played key roles to ensure that a multi-billion-dollar acquisition succeeds.
PwC Legal Australia advised WorleyParsons in its acquisition of the energy, chemicals, and resources (ECR) business of Jacobs Engineering Group, which was counselled by Gilbert + Tobin (G+T).
The $4.55bn acquisition, which closed at the end of April, covered about 110 entities in more than 40 jurisdictions. After the acquisition, WorleyParsons said that it will rebrand to Worley.
The acquisition of Jacobs' ECR business has made the North Sydney-headquartered company the "pre-eminent global provider of professional project and asset services in energy, chemicals, and resources employing almost 60,000 people across over 50 countries," PwC Legal Australia said.
Sydney-based corporate partner Andrew Wheeler headed the PwC team that advised on local jurisdiction acquisitions. The team included lawyers Matt Calabro, Jana Kiriazidis, Shannon Sau, Susanna Su, and Sara Liu.
Wheeler said that the acquisition was "transformational" for Worley.
"The scale of the deal and the timeframe in which it needed to be implemented meant a true cross border effort was required. We relied heavily on PwC's international network to come together to deliver a seamless and aligned outcome for our client," he said.
The PwC banking and finance team advised Worley on finance matters alongside Chicago's Sidley Austin. The team was led by partner Emma de Carle, supported by managing associate Neha Goswami, lawyer David Chong, and legal graduate Mitch Frankland.
The Big Four firm's Sydney-based team was in charge of project management of legal work, which were undertaken by various PwC legal teams around the globe for jurisdiction-specific advice, it said. It worked closely with Houston's Baker Botts, which served as Worley's US legal counsel. The PwC tax team was also a global adviser to Worley.
G+T told Australasian Lawyer that its team was headed by partners Neil Pathak and Adam D'Andreti, who were supported by lawyer Bridget Sutton. The team worked closely with New York's Fried Frank, which fielded lawyers in the US and UK for Jacobs.