Three firms work as Australian private-equity house buys Asia-Pacific business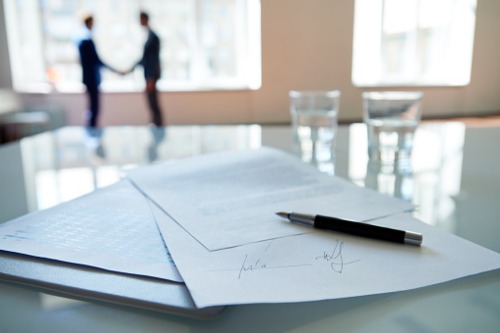 Three top firms have ensured that the sale of an Asia-Pacific business goes through.
Pacific Equity Partners (PEP) has agreed to buy the business from Horizon Global for $340m in cash. Horizon Global is one of the world's leading manufacturers of branded towing, trailering, cargo-management and related accessories.
Allens advised PEP with a team headed by partner Tom Story, who was supported by managing associate Noah Obradovic.
The US-based Horizon Global was advised by Jones Day and Macpherson Kelley.
The Jones Day team was headed by Sydney-based private-equity partner Matt Latham and Melbourne-based M&A of counsel Courtney Dixon. It also included M&A partner Michael Lishman in Melbourne, as well as private equity associate Tom Davey and M&A associate Brigitte Gasson in Sydney. The team's work has earned praise from Horizon Global.
"It was great to work with the Jones Day team in Australia. They fully grasped the international nature of our business, the cross-border factors at play in a deal of this type, and the importance of the transaction for our board and management team. Right from the start, they were relentlessly focussed on driving the deal through to execution on Horizon's expedited timeline," said Jay Goldbaum, Horizon Global's Detroit, Michigan-based general counsel.
Jones Day said its work for Horizon involved all corporate transactional aspects of the transaction, including transitional and carve-out arrangements required to separate the division being acquired.
Macpherson Kelley confirmed that its team was headed by commercial principal Paul Kirton. The team included Dandenong managing principal Grant Geunther, commercial special counsel Meileng Tam, and commercial senior associate James McLaughlin. The team worked on IP and licensing matters, as well as particular due-diligence aspects of the transaction.