The national firm promotes two to partner, three to special counsel, and 13 to senior associate Lander & Rogers has elevated 18 lawyers to senior positions as the firm doubles down on its sectors of focus.
Promoted to partner are Gavin Hollamby and Sybilla Waring-Lambert, who are both with the firm's insurance law and litigation practice. Elon Zlotnick, Ben Dowling, and Briony Kerr – who are part of the firm's commercial disputes, insurance law and litigation, and real estate and projects groups – have been promoted to special counsel.
"These promotions represent the firm's ongoing investment in our core sectors – insurance and financial services, government, real estate, and retail and supply chain – and they support the growth of our family law practice," said Andrew Willder, Lander & Rogers chief executive partner. "The insurance and financial services sector has long been a focus for the firm and our partner promotions underline our commitment to this sector."
Willder said that Waring-Lambert's promotion reflects the firm's growth in the Sydney market as well as strengthens the insurance law and litigation group's liability claims offering. Hollamby, who joined the firm in Melbourne in 2005, has developed a strong reputation in the financial lines area, becoming sought-after by insurers for the most complex matters, he said.
Hollamby said that he is very fortunate to have spent 12 years working with talented people both from clients and within the firm. While the market has changed a lot, the complexity of professional indemnity and product recall claims has remained a constant, he said, and his work has provided him fascinating insight into businesses.
Waring-Lambert said she is thrilled to join the partnership at a time it is making a strong commitment to the insurance market. She said it's an exciting time to work in liability insurance, as the sector tackles liability risk management in the new sharing economy.
Lander & Rogers' new senior associates are:
Commercial disputes
Nathan Day
George Southgate
Compensation law
Adele Moloney
Stephen Williams
Corporate
Varun Bhatia
Hannah Kotzman
Family and relationship law
Louise Hunter
Dara Isaacson
Insurance law and litigation
Eliza Elliott
Giana Laidlaw
Stuart Moore
Edward Smith
Workplace relations and safety
Georgina Taylor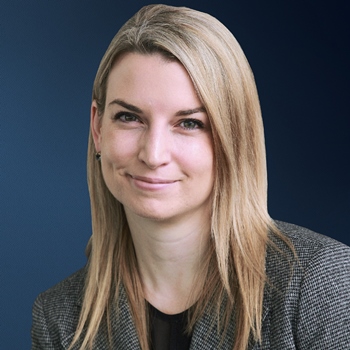 Sybilla Waring-Lambert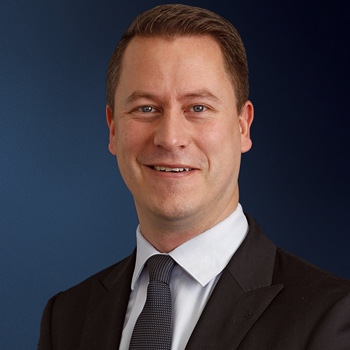 Gavin Hollamby
Related stories:
Commercial firm steps up to protect Aboriginal and Torres Strait Islander women
Landers lands DibbsBarker partner