Stuart Fuller, King & Wood Mallesons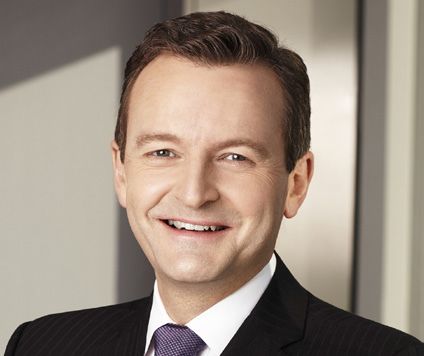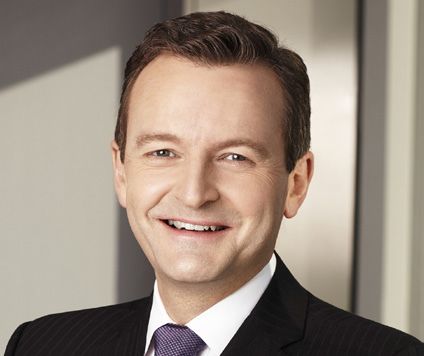 Stuart Fuller, King & Wood Mallesons
With a clear vision of Asia as the new centre of global economic activity and the desire to build a 'different' type of international law firm, Hong Kong-based global managing partner of King & Wood Mallesons, Stuart Fuller, continues to be instrumental in the expansion and integration of the firm's network, which now includes 30 offices. At the helm of the first Sino-Western international law firm combination, Fuller recently acted as point man in negotiations to merge
KWM
with SJ Berwin, which delivered the firm a European platform and English law capabilities. As chief executive of the Hong Kong firm, Fuller led the full local partnership integration, including a new profit pool, employee terms, IT system and internal processes. He also continues to demonstrate his penchant for leadership and innovation, with achievements that include defining the global firm's business priorities in a changing environment and the creation of a global secondment program.
CAREER
Current:
Global Managing Director & CEO, King & Wood Mallesons (2012)
Previous:

Managing Partner, Mallesons Stephen Jaques, Sydney 2006 - 2011
Partner, Mallesons Stephen Jaques, Sydney 1997 - 2006
Solicitor, Mallesons Stephen Jaques, Sydney 1990 - 1997

Years of Experience:
ACHIEVEMENTS/RECOGNITIONS:
AFFILIATIONS:

Member of the Law Society of New South Wales
Past Chairman of the Australian Securitisation Forum

EDUCATION:
Current Town
Hong Kong
Hometown
Family
To read the full feature, download
Australasian Lawyer's Hot 40 2014
feature on PDF.