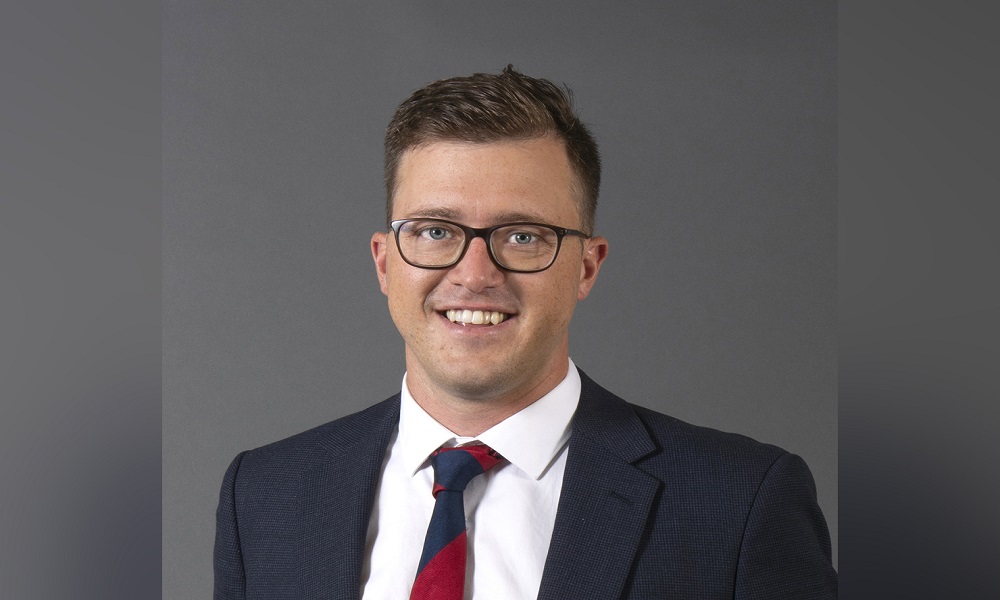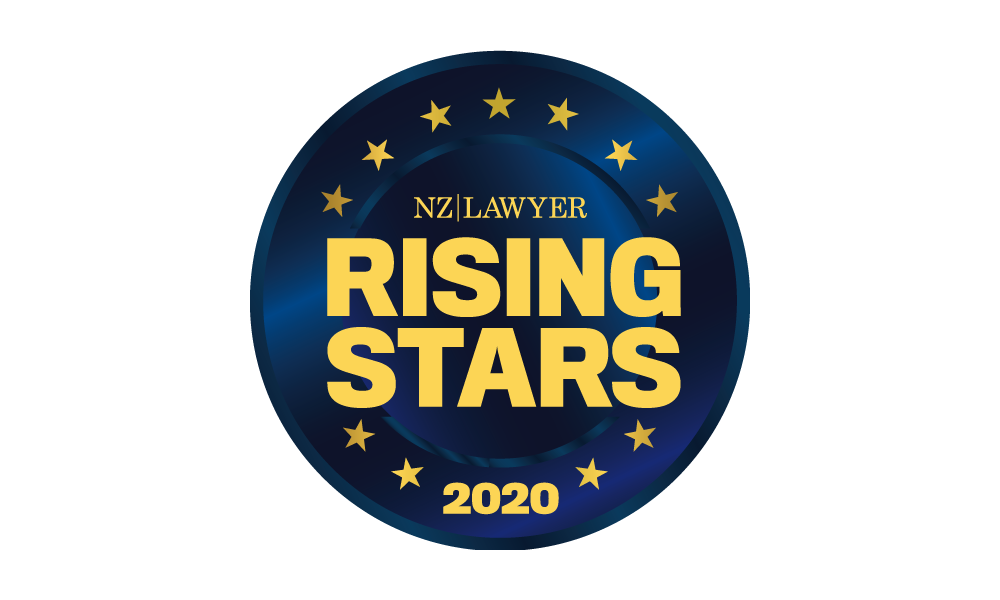 Company: DLA Piper New Zealand
Job title: Senior associate
Sam Wilson, a finalist for young private practice lawyer of the year at the 2019 New Zealand Law Awards, is known for his work on a wide range of commercial and corporate matters. He has been a valued member of the firm's corporate group for nine years and was promoted to senior associate in 2018.
Wilson is a trusted adviser to GE and Pfizer, among the global firm's biggest clients, as well as Foodstuffs North Island Ltd. He has worked on some of the most major transactions in New Zealand in the past year, including advising Accel-KKR on its acquisition of Seequent and helping guide Foodstuffs on its complex acquisition of Leigh Fisheries. He has also developed products and is driving growth of the firm's venture capital and start-up practice.
Wilson is considered by DLA Piper New Zealand as one of its brightest talents, and in addition to his technical prowess, he is an emerging leader with social vision and strategic ideas that he drives to completion. He is the firm's lead corporate adviser to pro bono clients, including the Starship Foundation. The foundation's Melanie Esplin says Wilson gives advice that is "incredible, cogent and considered" and that he "deftly bridges the corporate sector and the non-profit arena."