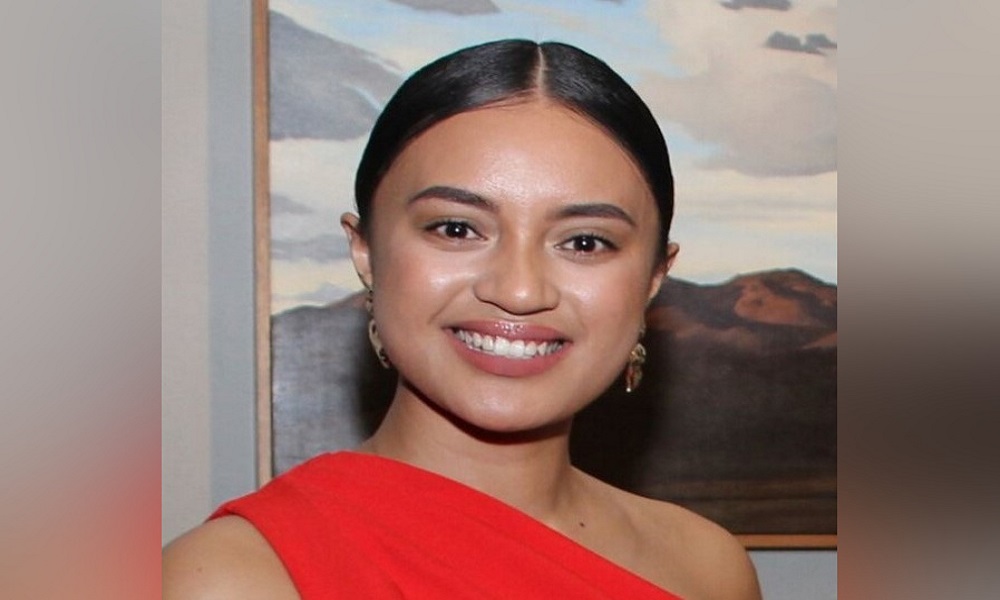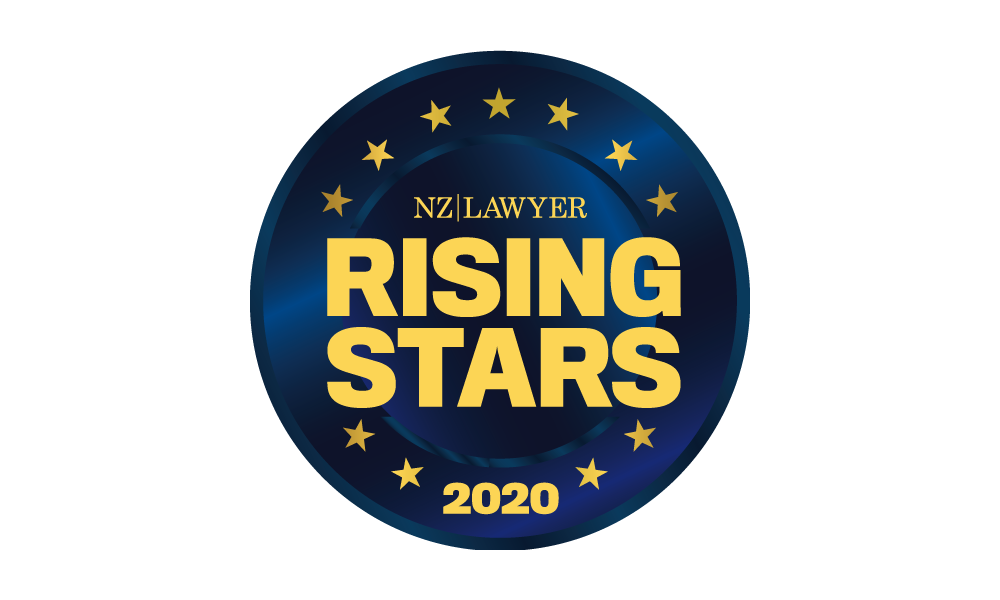 Company: Auckland Council
Job title: Solicitor, litigation & dispute resolution
Maria Sopoaga has shown great leadership and success since being admitted into the legal profession last year. She was fortunate enough to be appointed to the New Zealand Law Society's Auckland Young Lawyers' Committee, leading and supporting the next generation of young lawyers here in Auckland. Since then, Sopoaga has organised and facilitated professional events for Auckland's young lawyers, including an in-house counsel panel session with speakers from Spark NZ, Vodafone NZ, Auckland Council and ANZ. She has also had the pleasure of interviewing Tila Hoffman for the AYL E-Bulletin and has drafted articles for the Auckland Branch in relation to the NZLS Mentoring programme, as well as her own journey in the law. Last year, she was granted the College of Law Centre for Legal Innovation Young Legalpreneurs Scholarship for New Zealand. As part of her scholarship, she attended the Innovation in Legal Practice Summit in Melbourne and was one of the founding members of the Young Legalpreneurs Special Interest Group. Sopoaga is engaged in encouraging meaningful diversity and inclusion as an active member of the Pacific Lawyers Association and is also committed to ensuring better access to justice as a Mothers Project volunteer at the Auckland Region Women's Corrections Facility.