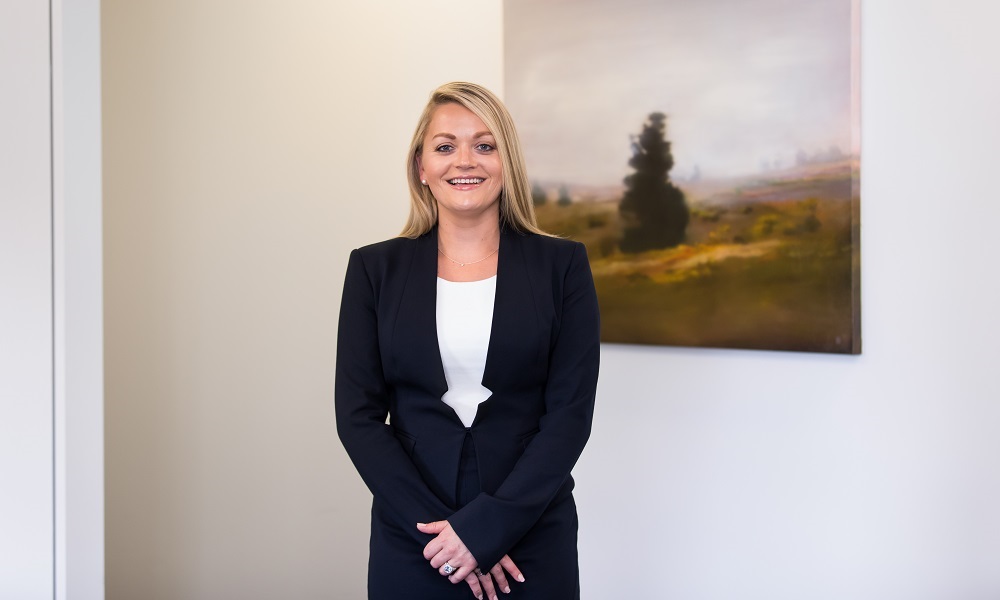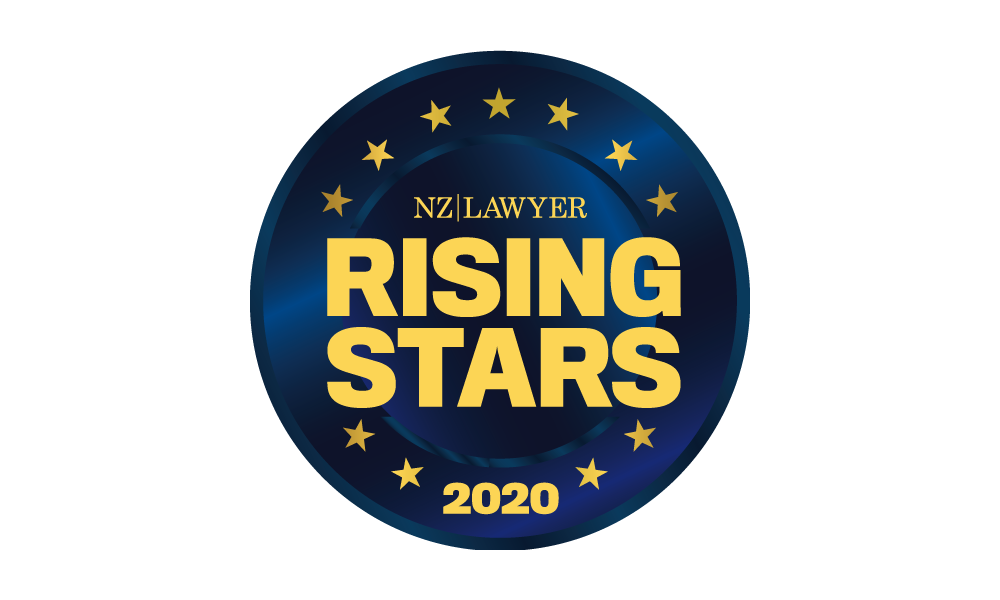 Company: Buddle Findlay
Job title: Senior associate
Jenna Silcock, a member of the Christchurch litigation team, specialises in environment and resource management and local government law. She is hard-working, enthusiastic, and committed to developing a successful legal practice. Silcock has an advanced understanding of legal concepts and can express and apply legal principles clearly and effectively. She advises local authority and private clients on a range of resource management, local government and insolvency matters. She works across the resource management and civil litigation teams, which provides her with a varied and valuable skillset not possessed by the majority in either one of those fields. For example, she has experience in advising local authorities on judicial review proceedings and on litigation risks associated with resource management and local government decision making. Between 2014 and 2016, Silcock was a key member of the team responsible for the Crown's involvement in the Christchurch Replacement District Plan process. Silcock's broad range of experience in her chosen practice areas also extends to advice on the Building Act, local authority bylaws and RMA enforcement including infringement and abatement notices, enforcement orders and prosecutions.