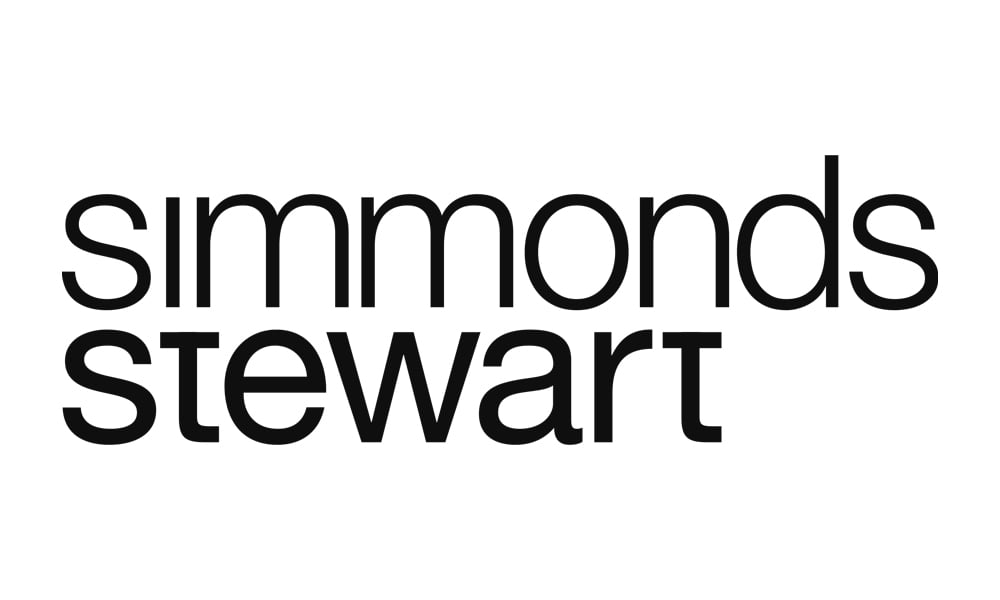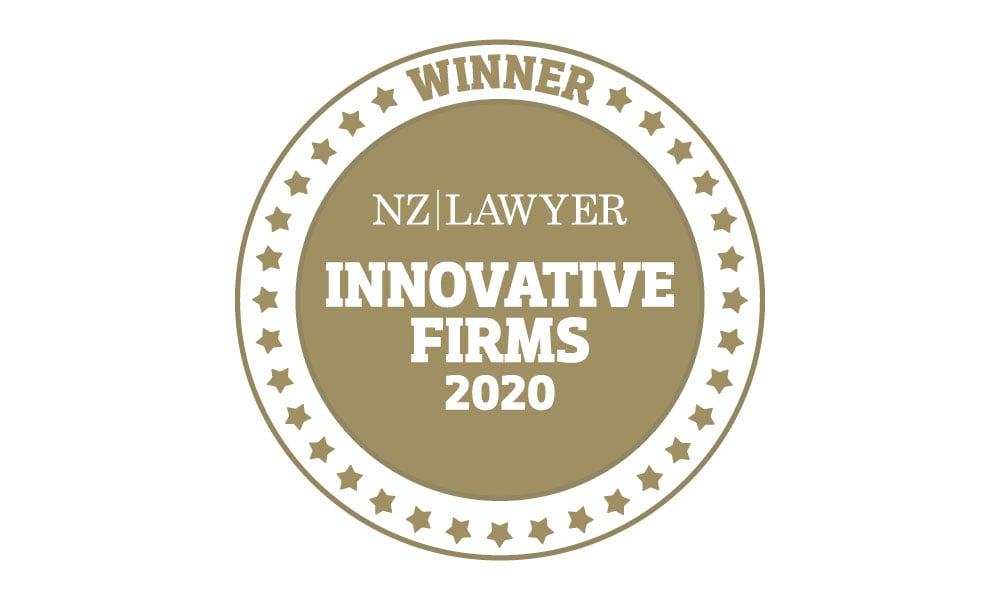 Simmonds Stewart has continued to innovate and disrupt the NZ legal industry through its use of technology to connect with NZ tech companies, improve business operations, and upskill its staff.
Simmonds Stewart focuses on content and digital marketing, providing tools and content which has created brand awareness for the firm. Efforts, which include open sourcing more than 35 high-quality legal templates on its website, increased Simmond Stewart's online presence, with many of current clients contacting the firm after finding about them online.
Last year, Simmonds Steward also introduced a free online consultation tool on its website, which has led to a 26% increase in leads per week since implementation. Another innovation launched last year was the fixed price offers for startups on select capital raising activities. The firm's cloud-based tech stack, meanwhile, which includes the best-of-breed SaaS tools, enabled its staff to share information, knowhow, and workload across its offices in Auckland, Wellington, and Singapore.
The firm has also demonstrated its commitment to education, experimenting with free webinars for both tech companies (on term sheets and employee share schemes) and lawyers (on digital marketing and lawyering in the cloud), and continuing its internship programme for Auckland law students.