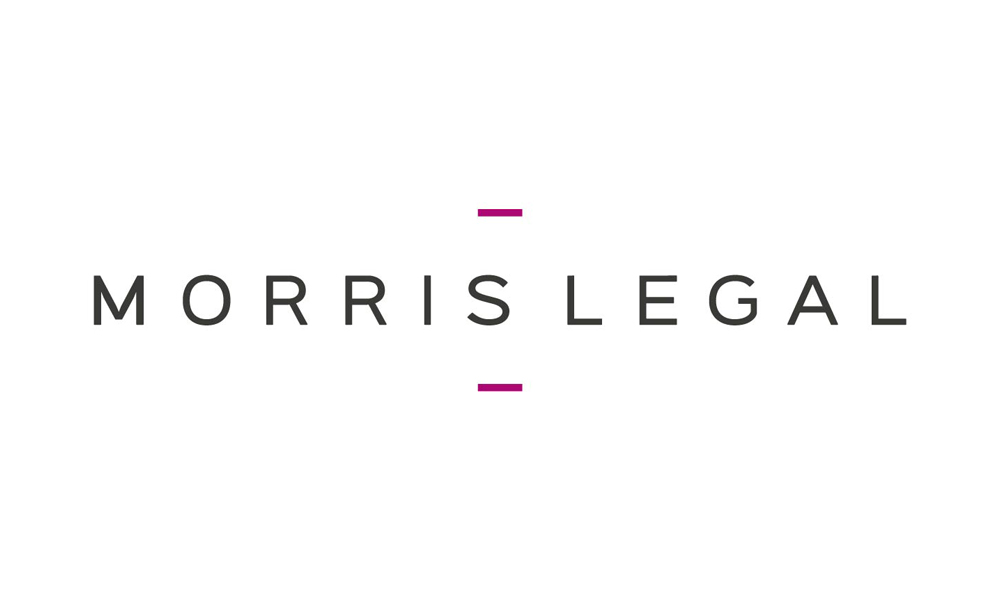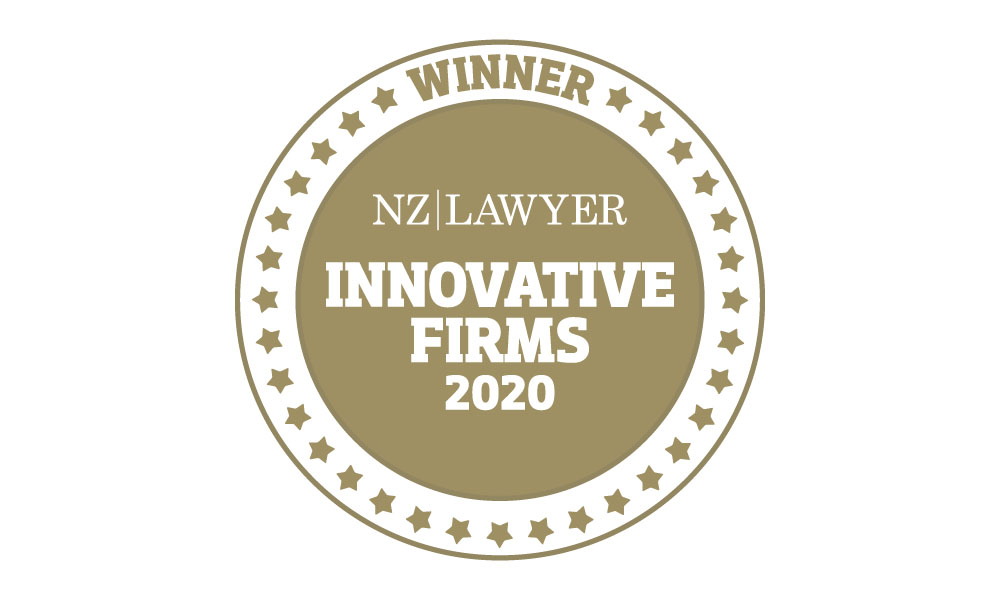 Morris Legal uses the latest technology and a novel team structure to create a bespoke, innovative, and agile approach to legal practice.
The firm invests in technology such as Apple devices and Microsoft Teams to enable its lawyers to efficiently, collaboratively, and remotely work with clients from across different time zones and locations. The applications Morris Legal use for its practice management automatically sync to all staff members' devices, including their mobile phones, facilitating a seamless task management system. This also enables the firm to operate a completely paperless office.
Morris Legal also creates a child-friendly, flexible, and supportive working environment for its staff. It allows lawyers to work from home or work part time to raise a family, pursue further studies, or engage in a personal project. The firm also hosts monthly friends and family events to help its staff connect on a more personal level.
For clients who don't want to be charged hourly rates, Morris Legal introduced set fee, estimates, and payment plan options.