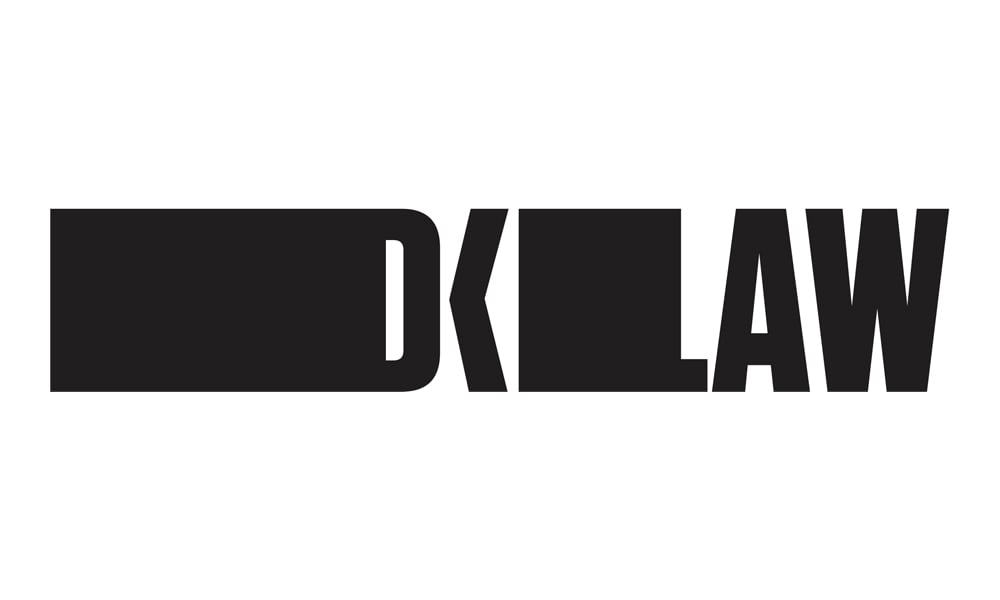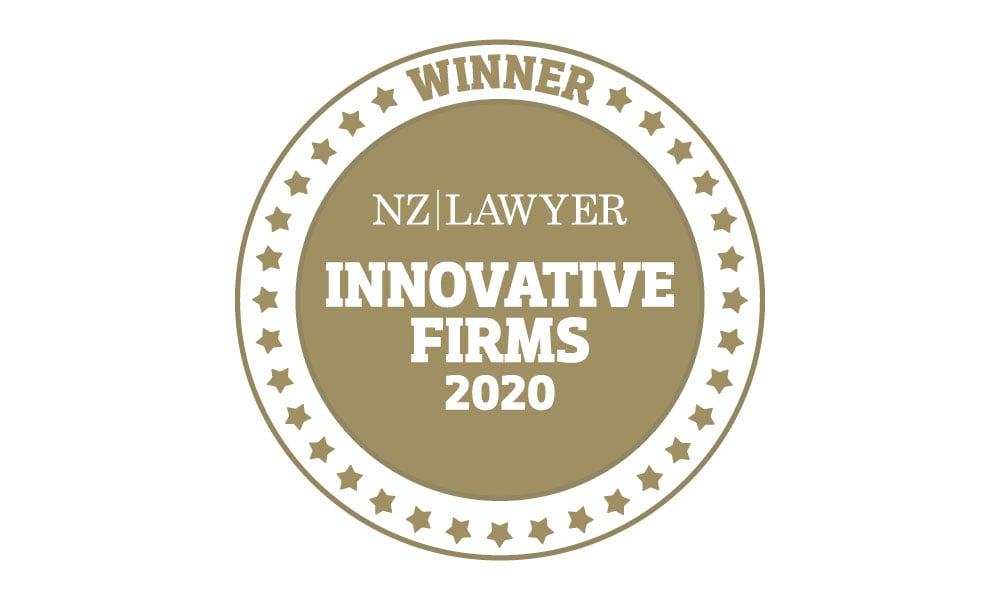 DK Law has undertaken a number of technological innovations to make work more efficient and enhance clients' experience.
The Auckland-based firm continued to automate "mundane and administrative tasks" to enable its staff to focus on the heart of the work at hand. It adopted TICC's portal system to reduce the hassle of in-person interview with clients regarding the anti-money laundering registration. It also recently launched a new client portal where clients can view documents and trust balances and upload documents and information. There was also an app which staff could use to view the practice management system on the go.
DK Law has also created an environment of collaboration, flexible working conditions, and higher productivity by doing away with measuring success on budgets, enabling the use of video meetings and remote screen sharing, and implementing the 5:30pm clock-out time.