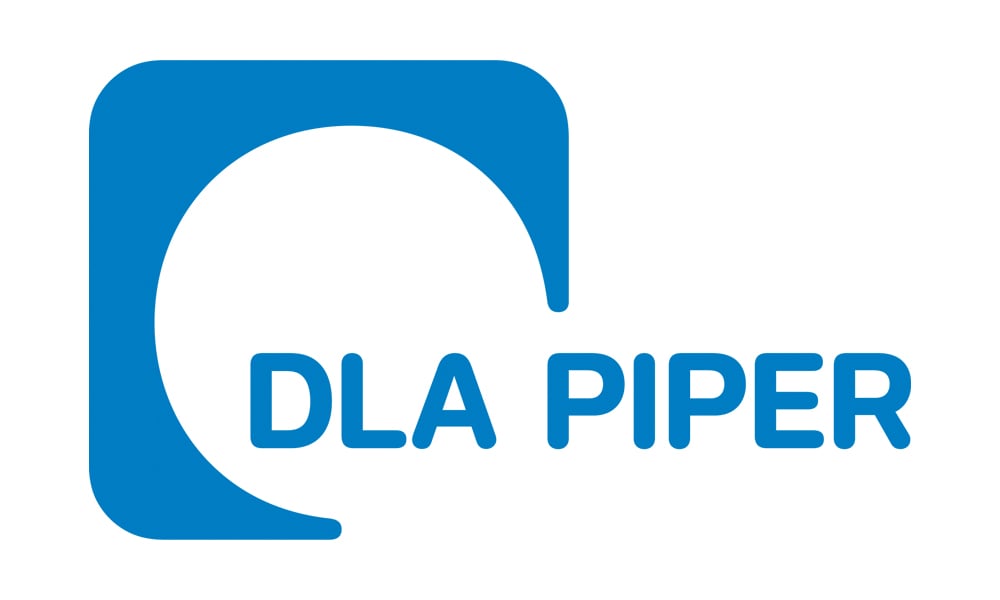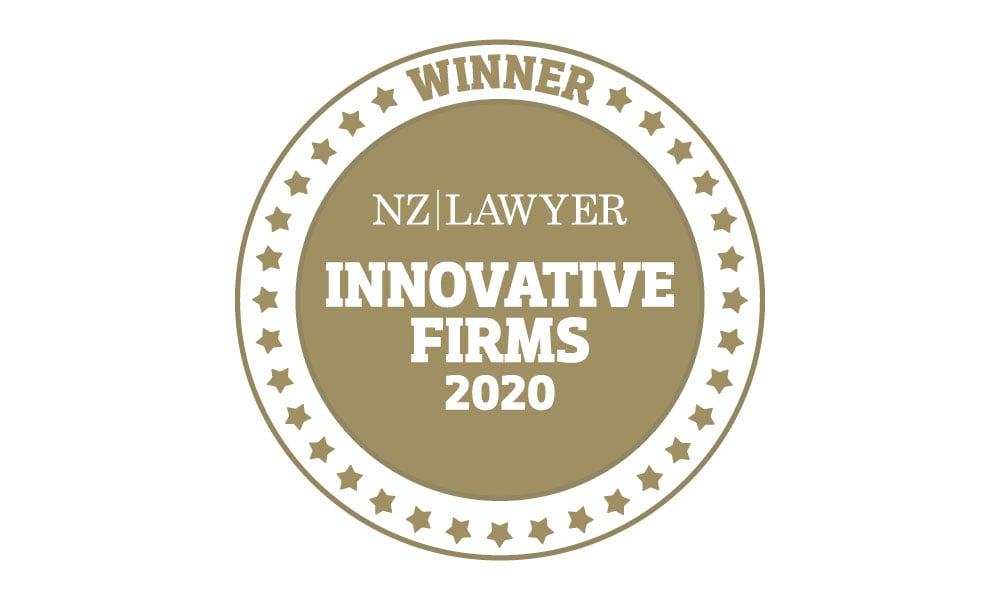 DLA Piper works towards becoming a law firm of the future by embracing radical change.
In January 2019, the global law firm launched its Change Council and radical change agenda, focusing on data, client experience, digital technology, and advisory services, with three NZ representatives on the global change teams. Only a year into the programme, a number of products are already being developed.
In NZ, a range of solutions are being offered to the market, including a document-review platform that uses machine learning to quickly identify and extract provisions from large collections of documents, and an interactive contracting platform that allows companies to aggregate, compare, and analyse supplier bids in a streamlined way. The firm also uses an interactive, web-based contract assessment and reporting tool which visualises the strength of several key contract terms as a percentage based on data from thousands of previous deals.
DLA Piper also assists NZ clients with time-sensitive reviews of significant numbers of documents, with the help of its in-house, UK-based Legal Delivery Centre, to ensure quality. For businesses of the future who want to get started, the firm's NZ Start-Up Pack will provide them with the tools, resources, and support for creating a successful business.