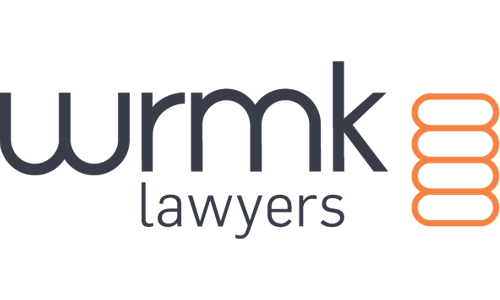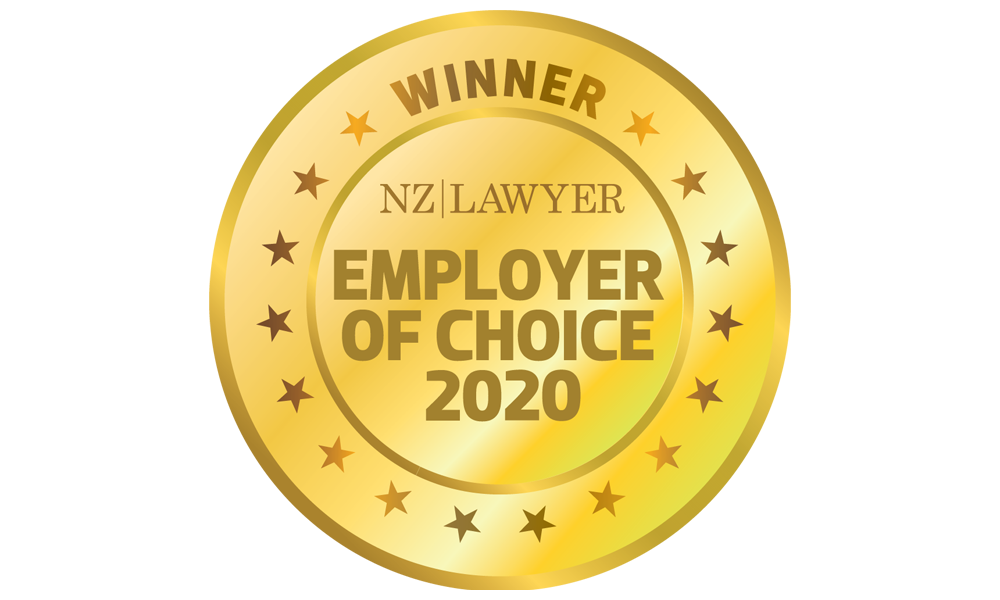 WRMK Lawyers, Northland's largest law firm, boasts of a non-hierarchical culture, work flexibility, a diverse workforce, and a friendly team environment where people can enjoy coming to work.
WRMK offers career progression and continuous development for its people. The firm frequently facilitates cross-functional moves, secondments, and promotions, to retain the best staff in a very tight regional talent market. To upskill team members, there are monthly learning lunches for all legal staff to discuss developments in the law, or for business development, or technical training; seminars and conferences; specialist focus groups that meet regularly to share best legal practice; and more.
As one of the first firms to go digital, WRMK continues to invest in robust technology and systems support to make work more efficient and flexible for its people. Legal processes are run through online workflows, and files maintained electronically. Connected, "smart" meeting rooms, meanwhile, are used for effective firm-wide communication.
WRMK has a non-hierarchical flexible working culture that enables the firm to move towards equal gender representation at board level. The firm's flexible approach to working arrangements also allows its people to balance their career and the other things that matter to them; and this flexibility is no barrier to promotion.
WRMK Lawyers offers comprehensive and benchmarked renumeration, plus benefits, including income protection insurance, paid study fees/leave, banking packages, gym subsidies, and regular social events. All lawyers also receive a mobile phone, with the firm paying for their accounts, and other staff are able to join and benefit from the firm's business package. There is also a universal bonus available for all staff.
WRMK Lawyers is the 2019 New Zealand Awards winner for Employer of Choice (<50 lawyers) and Regional/Suburban Law Firm of the Year. The firm also recently made it to NZ Lawyer's Innovative Firm's 2020 list.