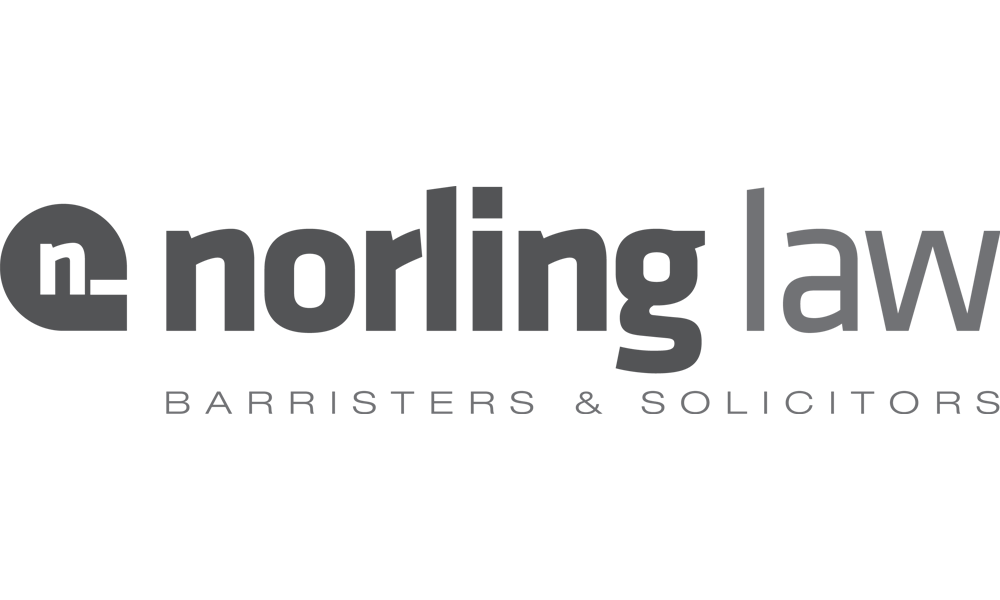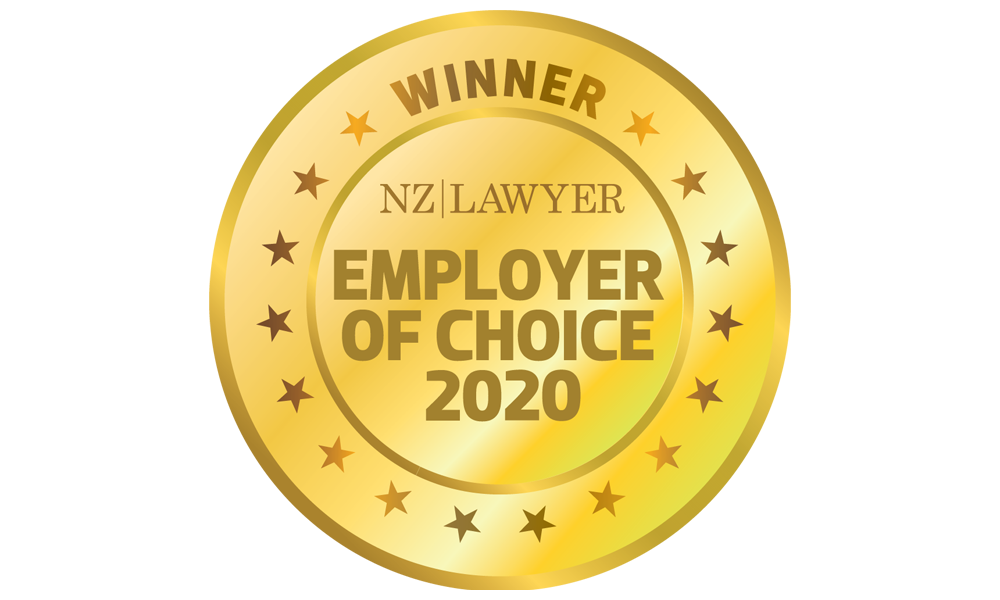 Norling Law is a fast-paced innovative law firm based on the North Shore, Auckland that is focused on providing its people with accelerated legal careers, expert mentorship, as well as a rewarding and unique experience.
Norling Law actively encourages staff to grow professionally through a number of training and development incentives such as:
a two-day litigation course with NZLS for new junior solicitors (all costs covered)
attendance to educational webinars/seminars with NZLS for all solicitors (all costs covered)
membership to RITANZ and access to RITANZ's monthly seminars and networking events
opportunity to publish articles for various legal magazines, including Law Talk.
opportunity to contribute to the Insolvency Precedents for Thomson Reuters for senior staff
Monthly meetings with Norling Law's director are also held, so each staff can plan their development and receive guidance on professional goals.
Norling Law staff can work remotely and work flexible hours, if pre-arranged with the management. This arrangement is also possible with Norling Law's systems and practice management in the cloud, allowing the firm to run from anywhere in the world.
Norling Law provides competitive market salaries and other benefits such as health insurance, office parking, mobile phones with unlimited mobile plans for personal use, bonuses in recognition of staff's achievements and contributions to Norling Law and clients, networking drinks and nibbles every Friday, are regular morning/afternoon teas, quarterly evening staff events, annual Christmas events and valuable Christmas gifts, and attendance to the New Zealand Law Awards with all costs covered.