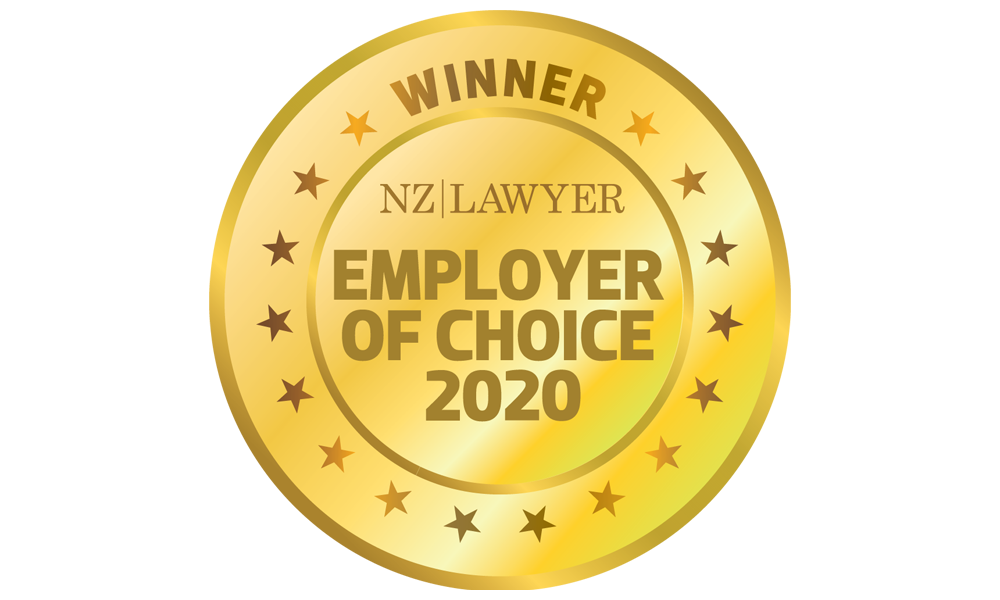 LOD is committed to providing a safe working environment where professional development opportunities abound, where achievements are appropriately recognised, and where employees' work-life balance is valued.
LOD staff are given the option and are supported to work flexibly. Currently, 100% of LOD's HQ staff in New Zealand work flexibly, and 73% of them are part-time.
Employees are enabled to work seamlessly in the office or remotely, thanks to the firm's investment in legal ops and tech. Internally, LOD HQ staff use a combination of the Microsoft Office 365 suite of products and a dedicated Client Relationship Management and Applicant Tracking System platform.
Communication within the business, meanwhile, is facilitated through the use of phones, emails, Microsoft Teams, and Salesforce; as well as through regular Zoom meetings, the intranet, and the fortnightly LODestar newsletter.
LOD encourages and supports its HQ and flexible lawyers and consultants to complete technical CPD training and development, but is also heavily focused on personal effectiveness courses and wellbeing training.
LOD's flexible lawyers and consultants are provided with opportunities to diversify and broaden their experience. The firm's flexible practice also allows them to live regionally and work remotely with large New Zealand businesses – work that they would not have been able to secure in a traditional role locally.
With regards to remuneration, LOD offers its staff competitive salaries that meet or exceed market rates, in addition to yearly bonuses.